The Jews Who Wrote Christmas preps Toronto shoot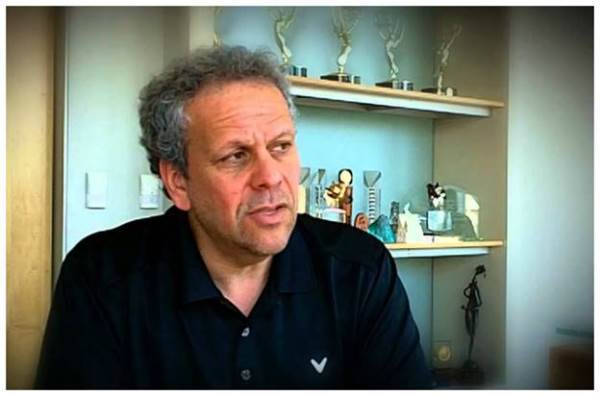 The musical documentary, produced by Riddle Films, has sold to eight broadcasters around the world.
Cue the music. Filming is set to begin on Riddle Films' musical documentary The Jews Who Wrote Christmas. 
The feature doc, which is being billed as a 1960s "period piece" will film at Toronto's Sea-Hi Famous Chinese Tavern from April 20 to 24. It tells the story of a group of Jewish songwriters – including Irving Berlin ("White Christmas") and Sammy Cahn ("Let it Snow") – who wrote the soundtrack to the Christian holiday.
The film, directed by Larry Weinstein (pictured) is produced by Jason Charters and Liam Romalis of Toronto prodco, Riddle Films. It will include performances of 1934′s "Winter Wonderland," composed by Felix Bernard and performed by Gaston Poon and Franc-Anton Harwood; and "Rudolph the Red Nosed Reindeer," written by Johnny Marks and performed by Tom Wilson, Kevin Breit and The Lemon Bucket Orkestra.
The documentary will have its world broadcast premiere on CBC and CBC's documentary channel in December. It has also sold to seven other international broadcasters: NDR in Germany, NRK in Norway, ORF in Austria, SVT in Sweden, ARTE in France, RSI in Switzerland, YLE in Finland.
The film was created with the financial participation of the CMF and Rogers Cable Network Fund.