Ricky Gervais boards Bron Animation film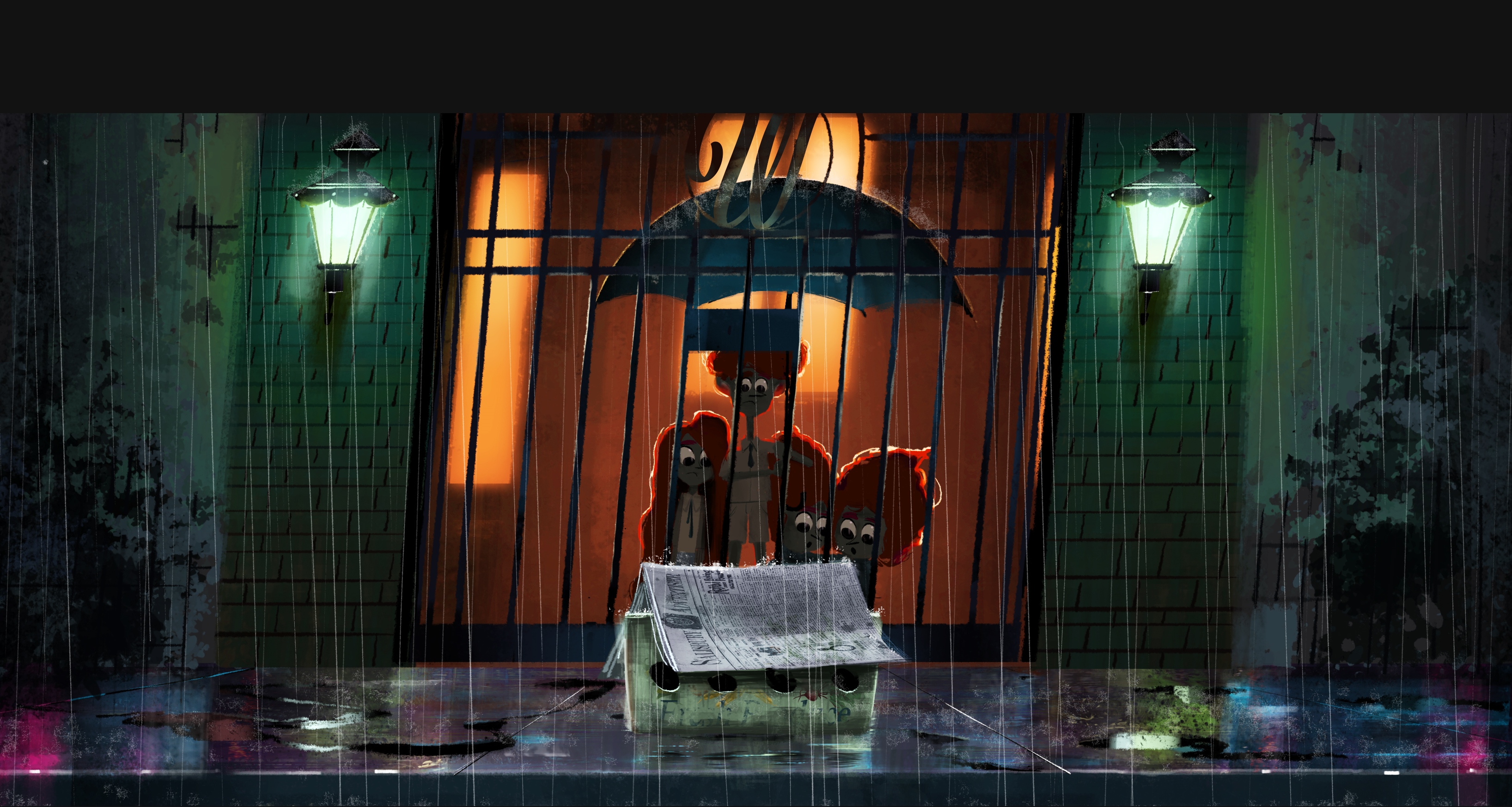 The Office star joins The Willoughbys as narrator and exec producer.
Bron Animation has added an executive producer and narrator to its upcoming feature, The Willoughbys. 
Ricky Gervais has joined the animated film, which is based on the children's book of the same name by author Lois Lowry. Gervais will serve as EP alongside producers Brenda Gilbert, Aaron L. Gilbert and Luke Carroll.
The Willoughbys follows four siblings – Timothy, twins Barnaby A and Barnaby B, and sister Jane – who are abandoned by their parents and must figure out how to adapt their "old fashioned values" for the modern world.
The film is being written and directed by Kris Pearn (Cloudy with a Chance of Meatballs 2). Cory Evans will co-direct. Evans recently served as Head of Story on Bron's upcoming animated film Henchmen. 
The Willoughbys is currently in pre-production at Bron's studio in Burnaby, B.C. In October the company announced it had opened an office in London, ON to help support the development and production of the film.