Production wraps on Anthem
The feature adaptation of the YA novel Anthem of a Reluctant Prophet is produced by Vancouver's Sepia Films.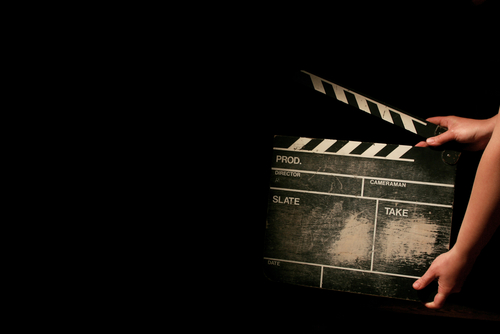 Production has wrapped in Kelowna, B.C. on Anthem, the feature adaptation of Joanne Proulx's YA novel Anthem of a Reluctant Prophet. 

Produced by Vancouver-based Sepia Films, the movie stars Cameron Monaghan (Shameless), Peyton List (BUNK'D) and Juliette Lewis (Natural Born Killers). It follows Luke, a teenager who foresees the death of his best friend Stan, the most popular kid in school.
The teen drama was adapted for screen by Elisha Matic and Josh Close (In Their Skin) and marks the feature directorial debut of Vancouver-based commercial director, Robin Hays.
Sepia's Tina Pehme and Kim C. Roberts produce, alongside executive producer Michel Shane (I, Robot) and co-executive producer Richard Bell (Brotherhood). Filming began March 23rd and wrapped April 15.
While no distributors have yet signed on, Chad Moore and Jeff Elliott of L.A.-based Green-Light International are handling worldwide sales (excluding Canada and the U.S.).