TSC names Magee Diverse Screenwriter winners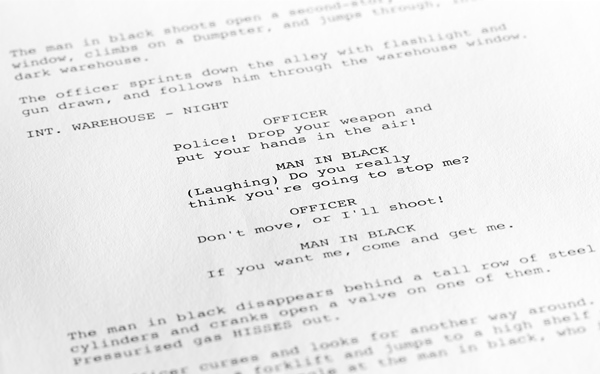 The conference has also named the participants of this year's WGC Writing Room Intensive with Ins Choi and Kevin White.
Five up-and-coming screenwriters have been selected as winners of the Toronto Screenwriting Conference's first annual Magee TV Diverse Screenwriters Mentorship Award.
Anil Kamal, Mackenzie Sinclair, Marsha Mason, Maya Bastian and Nadia Alam will each receive a three-month mentorship with Canadian screenwriters, including Alejandro Alcoba (Carmilla), Desmond Sargeant (The Hard Way Home), Duana Taha (Lost Girl), Pat Mills (Guidance), and Renuka Jeyapalan (A Bicycle Lesson).
In addition to mentorship, the award winners will receive a complimentary pass to the TSC and meet up with Al Magee, founder of Magee TV, prior to the conference. The winners were selected by the mentors based on their submissions, which included on concept for an original series or feature, a writing sample, a letter of intent and a letter of reference.
The TSC has also announced the participants of this year's WGC Writing Room Intensive with Kim's Convenience's Ins Choi and Kevin White.
Amy Cole, Elize Morgan, Gillian Muller, Jennifer Siddle, Marcia Johnson, Richard Clark, Lisa Rose Snow and Derek Robertson will work alongside Choi and White in a mock writers room. The team will then reconvene on stage at the conference and complete the process of mapping out a story in front of the TSC delegates.
The participants were selected through a juried process and all candidates had to have relevant experience working on a TV series as either a story coordinator, staff writer, story editor, producer, executive producer, creator and/or showrunner.
Image: Shutterstock