Deals: PNP, Savoy Entertainment, AeroCinema
AeroCinema grabs worldwide distribution rights to the feature doc 25 Missions, plus more deals.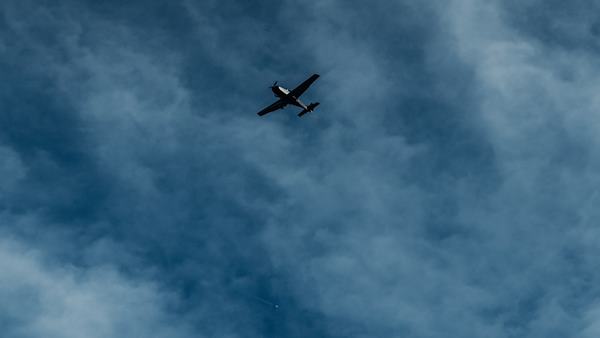 Pacific Northwest Pictures
Pacific Northwest Pictures has acquired Canadian rights to Thomas Vinterberg's The Commune. The Danish film, which premiered in competition at the Berlin Film Festival, follows a family who set up a commune in Copenhagen. The Vancouver-based boutique distributor will release the film theatrically across Canada in May, starting with an exclusive engagement at the TIFF Bell Lightbox in Toronto beginning May 19. The deal was negotiated by PNP's Emily Alden and TrustNordisk's Susan Wendt.
Savoy Entertainment
Savoy Entertainment has signed an international sales agreement with L.A.-based Shoreline Entertainment for its upcoming feature A Swingers Weekend. Shoreline will rep the film in the U.S. and internationally. Previously titled The Lakehouse, the feature is written by producer Nicola Sammeroff and Jon E. Cohen, who also directs. It is executive produced by Mikhel Harilaid. A Swingers Weekend follows three couples with their own dynamics over the course of one wild weekend at a lakehouse. It stars Mia Kirshner, Erin Karpluk, Randal Edwards, Jonas Chernick, Michael Xavier and Erin Agostino. It was acquired by Northern Banner Releasing for distribution in Canada last July.
AeroCinema
Oakville, ON-based AeroCinema has acquired worldwide distribution rights to Erik Nelson's feature doc 25 Missions. The film uses 15 hours of recently discovered, unseen footage from the 1943 filming of iconic aviation film The Memphis Belle. The documentary, which is currently in development, is set for a early 2018 release in all markets. Seattle, WA-based Vulcan Productions has signed on to coproduce the film with Nelson's Creative Differences.