In Brief: Shaw Rocket joins Emerald Code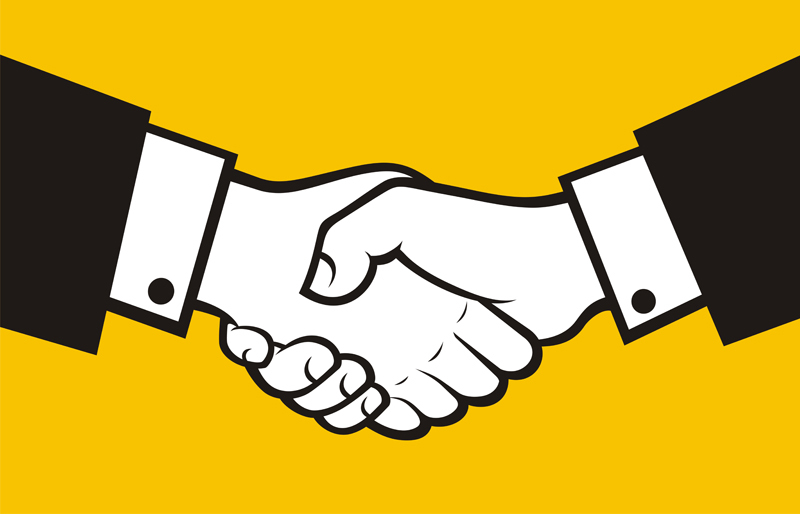 The Writers Guild of Canada has launched the Denis McGrath Memorial Fund, plus more news.
Shaw Rocket Fund boards Emerald Code
Shaw Rocket Fund has partnered with Shaftesbury, its digital studio Smokebomb Entertainment and branded entertainment agency shift2 on the upcoming multi-platform digital series Emerald Code (20 x 3 minutes). The series, which is set to go into production this spring, is aimed at inspiring girls ages eight to 12 to pursue science, technology, engineering or math. It stars Anwen O'Driscoll and Star Slade and will be directed by Michael Sleater (Murdoch Mysteries). Shaw Rocket joins other previously announced partners Ubisoft and charitable organization Let's Talk Science.
Denis McGrath Memorial Fund launched
The Writers Guild of Canada has launched the Denis McGrath Memorial Fund in support of Canadian screenwriters. McGrath died March 23 in Toronto of pancreatic cancer. An outspoken champion of Canadian creatives, McGrath wrote for numerous Canadian series, including X Company, Continuum, Bitten and Aftermath. His 2007 miniseries Across the River to Motor City, which he created with Robert Wertheimer, was nominated for best dramatic miniseries at the 2008 Geminis. McGrath was a WGC councillor from 2008 to 2017 and also served as the executive producer in residence and showrunner mentor for the CFC's Prime Time program.
Pavan Moondi's Sundowners gets world premiere 
Pavan Moondi's latest feature Sundowners will have its world premiere at the Nashville Film Festival on April 22. The film, which shot in Colombia and Toronto in February 2016, tells the story of a struggling filmmaker who goes to Mexico to shoot a destination wedding. It stars Tim Heidecker (Tim and Eric's Billion Dollar Movie), Phil Hanley (Inside Amy Schumer) and Luke LaLonde (frontman of the band Born Ruffians). After premiering in the U.S. the film will then head to BAFICI in Buenos Aires. Moondi most recently directed CBC series Four in the Morning, while his last feature, 2015′s Diamond Tongues, landed U.S. distribution via Factory 25 and was distributed in Canada by Mongrel Media.