FXX cancels Man Seeking Woman
The Toronto-shot series starring Jay Baruchel will not go to a fourth season.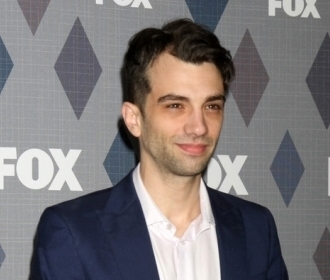 Toronto-shot FXX series Man Seeking Woman will not be going to a fourth season.
The half-hour comedy starring Jay Baruchel has been cancelled after 30 episodes and three seasons, the U.S. net confirmed Tuesday.
"Unfortunately the ratings delivery was not enough to move forward with a fourth season," read a statement issued by FX to media. On FXX, the third season averaged 367,000 total viewers (live +7), compared with 399,000 in season two and 393,000 in season one.
Man Seeking Woman first began shooting in Toronto in summer 2014, after the pilot episode had also been shot in the city. The comedy, which stars Baruchel as a single guy navigating the turbulent waters of dating was subsequently renewed in spring 2015 and 2016.
The show is an adaptation of U.S.-based novelist and screenwriter Simon Rich's book The Last Girlfriend on Earth. Rich also created the series and served as showrunner and executive producer. Other executive producers on the series are Baruchel, Eric Andre, Britt Lower and Katie Findlay. Jonathan Krisel, Andrew Singer and Lorne Michaels and New York-based prodco Broadway Video.