Private Eyes closes more int'l deals
With the additional sales, the eOne detective drama has now been sold to more than 110 territories globally, including Italy and Australia.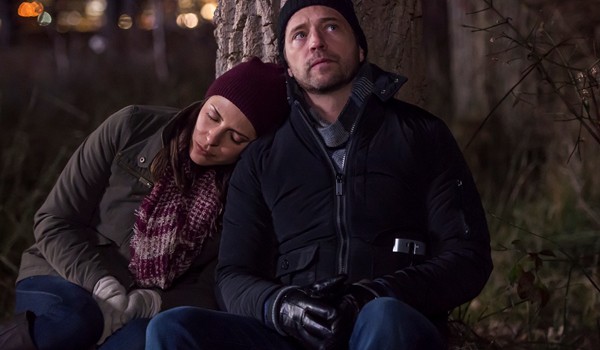 Private Eyes has inked a raft of international sales, with the series now available in more than 110 territories across the globe, according to eOne.
Following last week's announcement that U.S. network ION Television had picked up the rights to the detective series, eOne has secured additional sales to Universal Channel (Australia), Fox Networks Group (Italy, Hungary, Bulgaria, Balkans), SBS (Belgium), Comote TV (Greece), and FTV Prima (Czech Republic).
Airing in Canada on Corus channel Global, the series stars Jason Priestley as former hockey player Matt Shade, whose life changes when he teams up with P.I. Angie Everett, played by Cindy Sampson.
Previously the series was sold to Universal Channel (U.K.), Turner's TNT (Nordic), TF1 (France), FOX (Portugal/Spain) and SKY (New Zealand).
Created by Tim Kilby and Shelley Eriksen, the series is executive produced by John Morayniss, Rachel Fulford and Tecca Crosby for eOne and Shawn Piller and Lloyd Segan for Piller Segan together with Shelley Eriksen, Alan McCullough, Tassie Cameron, Kelly Makin, and Jason Priestley.
Season two is currently in production in Toronto and new episodes are scheduled to air this spring.