New studio to be unveiled in Langley, B.C.
The 128,000 square-foot Martini Film Studios will open its doors for business on May 1.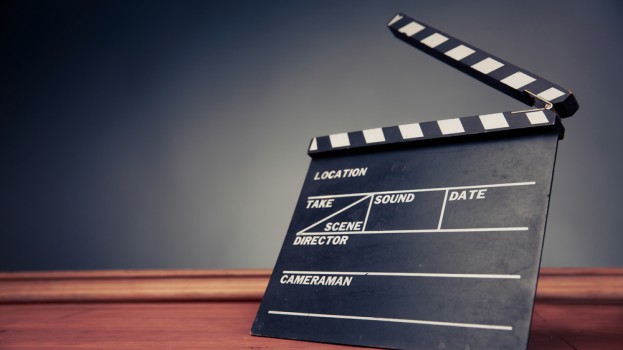 The studio capacity of B.C.'s Lower Mainland is set to increase this week with the unveiling of Martini Film Studios, a 128,000 square-foot production facility situated in Langley.
Headed up by CEO Gemma Martini, the studio will also include an additional 100,000 square-foot area of support space. The facility's eight stages range in size from 12,000 to 22,000 square foot.
Managed by Surrey, B.C.-based equipment supplier MBS Equipment Company, Martini Film Studios will open for business May 1. At this time, no productions have signed on to move into the space.
With studios in Vancouver at capacity, Creative BC CEO Prem Gill told Playback Daily that companies are increasingly looking outside of the city for filming locations. She said the opening of Martini Studios, as well as the recently opened Okanagan Studios in Vernon, "further solidifies" the demand for production space in the province.
The unveiling comes in the midst of a busy few weeks in B.C.'s film/TV-related news cycle. The province announced last week that it had appointed a new film commissioner and director of production services, Sandi Richter Cooper, who also begins her new role on May 1. That announcement came one week after B.C. lost two U.S. TV series, Lucifer and Legion, which relocated to California after they were approved for the state's Film & Television Tax Credit Program 2.0.
At the time, Phil Klapwyk, business representative for Vancouver-based IATSE Local 891, said that although the loss of the two shows would likely raise alarm, the impact would only be felt in the short term as a number of other projects would fill the gap left by Lucifer and Legion.
Klapwyk confirmed that IATSE 891′s crew count currently stands at about 7500, up from approximately 6,500 in July of 2016. In addition, Teamsters Local Union 155 has approximately 2,500 members, IATSE 669 around 800, DGC BC has about 1,200 members and UBCP around 4,000.