Buck options sci-fi feature The Competition
Producer Jessica Adams and writer Shelagh McLeod put the project on Buck's radar when they won a pitch competition at Berlin International Film Festival.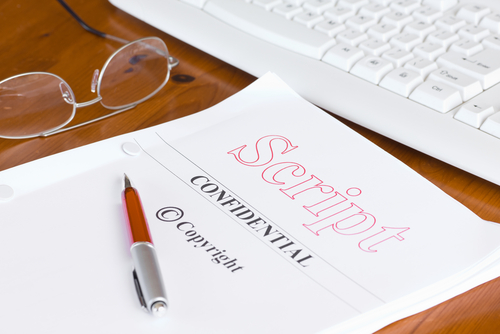 Buck Productions has optioned the rights to Jessica Adams and Shelagh McLeod's sci-fi feature project The Competition.
Produced by Adams, a graduate of CFC's Producers Lab, and written by Canadian-born actress McLeod (Holby City), the project was recently named the best Canadian project at the Junior Entertainment Talent Slate (JETS) Co-Production Pitch Competition at the Berlin International Film Festival. JETS is a pitch competition in which filmmakers present their projects in front of sales agents, financiers and distribution companies in Berlin.
With the final draft of the script now complete, the producers are currently putting the financing together ahead of a proposed fall shoot.
The Competition tells the story of 80-year-old Angus, who enters a contest to take part in a trip to space. Decades past the age limit and fading fast, help and hope comes in the unlikely form of his daughter's bullish husband Jim.
Adams producer credits include Amy Jo Johnson's feature directorial debut The Space Between. She has previously served as a production manager on Shaftesbury's feature film Sadie's Last Days On Earth and Pat Mill's Don't Talk to Irene.
Among the other project currently on Buck's slate is ReincarNATE. In June 2015, the company announced it had optioned the comic book series in partnership with former eOne exec Patrice Théroux to adapt the property into a one-hour drama. Canadian-American screenwriter David Hayter later signed on as head writer and executive producer on the project.