Family Channel preps Kiss and Cry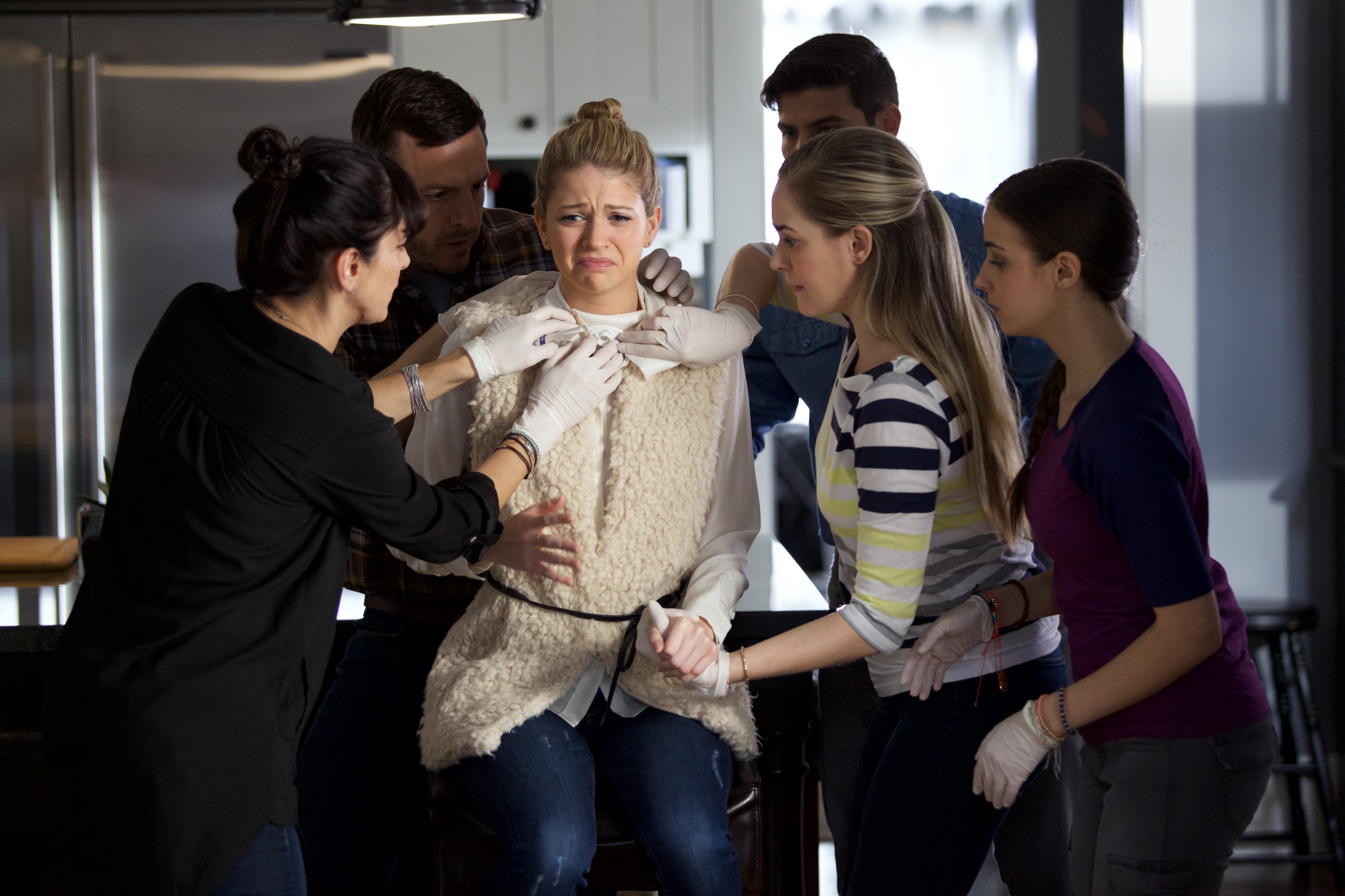 The romantic drama from director Sean Cisterna will have its Canadian broadcast debut this April.
Sean Cisterna's Kiss and Cry is set to make its Canadian broadcast debut this spring.
DHX Television has picked up the romantic drama for the Family Channel. The film, which is based on a true story, follows up-and-coming teen figure skater Carley Allison who has been diagnosed with a rare form of cancer. Kiss and Cry will debut April 7 at 8 p.m., before being made available on The Family Channel App and Family OnDemand.  
The film stars Degrassi: The Next Generation's Sarah Fischer as Carley and Luke Bilyk as her new boyfriend, John. Chantal Kreviazuk stars as Carley's mom, while Backstage's Julia Tomasone plays Carley's younger sister.
Produced by Cisterna's Mythic Productions, Kiss and Cry was written by Willem Wennekers, with Cisterna, Jay Deverett, Jeff Deverett and Avi Federgreen serving as producers. The film was produced in association with Telefilm Canada and the Ontario Media Development Corporation.
Kiss and Cry shot in Toronto in the spring of last year. It debuted at Cinefest Sudbury in September before screening at the Calgary International Film Festival and Whistler Film Festival.