In brief: OUTtv launches SVOD; Vanasse joins Talent Fund team
The LGBTQ-focused OTT platform is now available in Canada, the Cardinal star will serve as the Fund's ambassador, plus more news.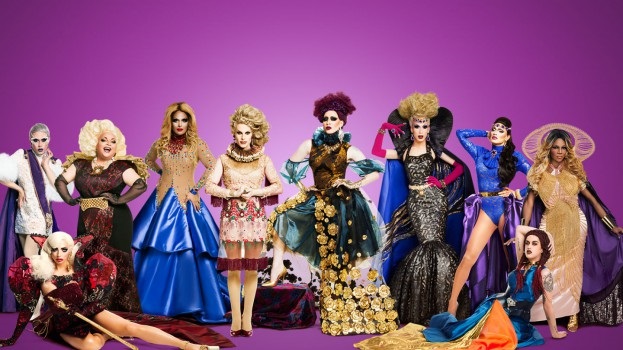 OUTtv launches SVOD
Canadian LGBTQ-focused TV network OUTtv has launched its OTT platform, OUTtvGo. The subscription video streaming service is now available for $4 per month in Canada, and includes much of the same programming as that on OUTtv's linear channel, including RuPaul's Drag Race (pictured) and original Fabulocity. OUTtv, which launched in 2001, was acquired by Vancouver-based private equity firm Stern Partners earlier this year. At the time, OUTtv CEO Brad Danks told Playback sister publication Media in Canada that the ownership change was key to the company's international expansion plans.
Telefilm names Talent Fund ambassador 
Cardinal and Blue Moon actress Karine Vanasse has been named ambassador of Telefilm's Talent Fund. The private donation fund supports Canada's emerging film talent. Vanasse will help with the Fund's fundraising initiatives and aim to raise the profile of Canada's next generation of directors, writers, producers and actors.
DGC partners with NSI IndigiDocs
The Directors Guild of Canada has announced a three-year partnership with the National Screen Institute to support its NSI IndigiDocs program, a launch pad program for producer/director teams looking to produce a short documentary. During a two week boot camp in Winnipeg, the teams will be paired with a DGC mentor to help with final development and production of their 10-minute doc.