Boat Rocker, Industrial Brothers team with Fisher-Price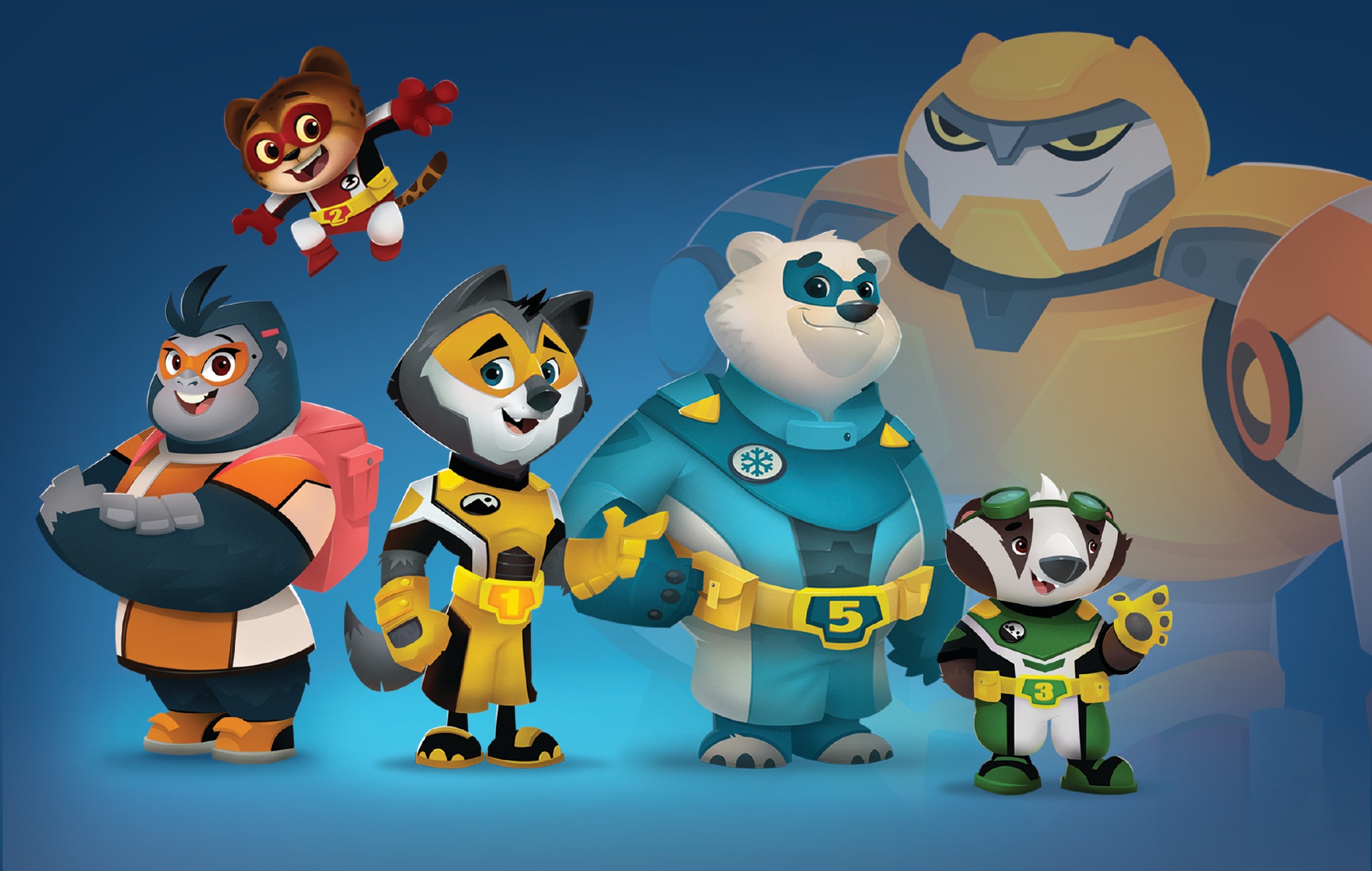 The Toronto producers have inked a master toy deal with the U.S.-based company for their new original series Kingdom Force.
Boat Rocker Media (BRM) and Industrial Brothers have inked a master toy deal with Fisher-Price for their new original series Kingdom Force.
Through the partnership, BRM, Industrial Brothers and Fisher-Price will collaborate during development on the preschool animation with a view to maximizing the potential of a Kingdom Force toy line, which will be created by Fisher-Price.
The series, created by Industrial Brothers co-founder Matt Fernandes, will be produced by Industrial Brothers and Boat Rocker Studios, with BRM's Rights, Brands and digital divisions overseeing the property's multiplatform IP development strategy. The move is part of BRM's mandate to increase its development and production investment in original series this year.
Kingdom Force follows a group of animals who help to protect their community from danger with the help of their individual rescue vehicles.
In addition, BRM will distribute the series internationally and manage the merchandising and licensing for the brand across all platforms.
In December 2015, Boat Rocker (then known as Temple Street Productions) took an undisclosed minority stake in the Industrial Brothers, which focuses on creating original IP and animation for children's content. Industrial Brothers has a first-look deal with BRM and is currently in production on Dot! with The Jim Henson Company (CBC/Sprout), Top Wing with 9 Story Media Group (Nick Jr) and Remy and Boo with Boat Rocker Media (Sprout).