Anne debut pulls in 815K for CBC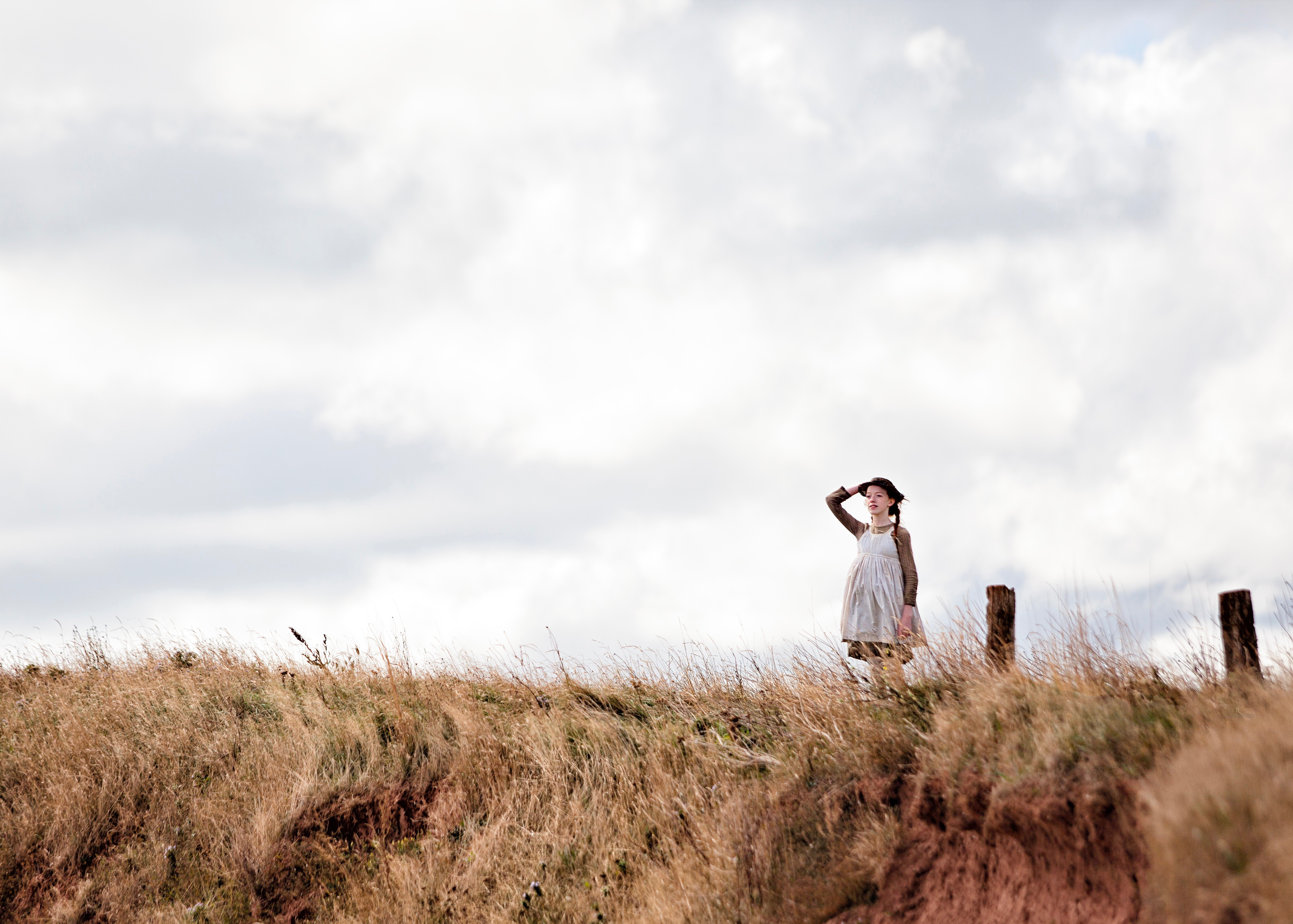 The eight-part series is produced by Northwood Entertainment and will be released on Netflix globally later this year.
CBC's eight-part Anne of Green Gables adaptation, Anne, bowed Sunday to solid ratings for the pubcaster.
The two-hour premiere garnered an overnight average audience of 815,000 (2+), according to Numeris ratings provided by CBC, with nearly 2.1 million Canadians tuning in to at least part of the broadcast.
According to CBC, the series debut had the highest total reach of any CBC premiere in the 2016/2017 season so far. While its overnights didn't quite beat the premiere of Pure, which debuted in January to an average audience of 858,000 (1.8 million total reach), the new series topped the debut of Workin' Moms, which had an average overnight audience of 619,000 (1.2 million total reach), and even the season three premiere of fan-favourite Schitt's Creek, which pulled in an average audience of 781,00 (1.6 million total reach).
Anne is executive produced by Moira Walley-Beckett (Flesh & Bone) and Miranda de Pencier (The Grizzlies), under de Pencier's Northwood Entertainment banner. Walley-Beckett, who wrote the entire first season, also serves as showrunner.
The series was co-commissioned by CBC and Netflix last August. After all eight episodes air on CBC, the series will then be made available on Netflix globally (outside of Canada).