Indie List deadline extended
By popular demand, independent producers now have until March 27 to complete the 2017 survey.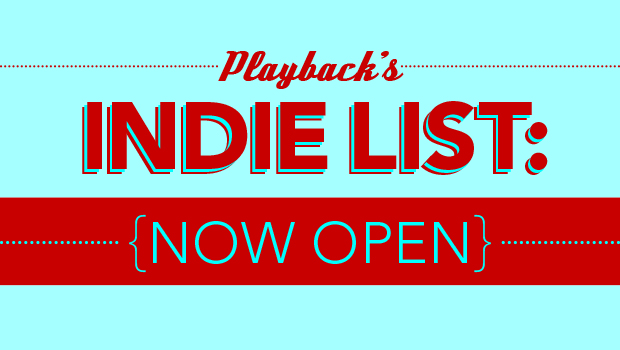 That's right, folks, it's that time of year again where Playback calls on you to calculate your development and production spending for the last full calendar year (2016).
Now in its 29th year, Playback's Indie List compiles the annual film and TV investment made by the companies in Canada's independent production sector.
The results will be published in the summer issue of Playback magazine, to be distributed at Banff World Media Festival, as well as online.
And it goes without saying, but we'll say it anyway: The list is based on the honour system, so please be as accurate as you can.
The survey is linked here.
The deadline is March 20, 2017. Happy calculating!