Rockie Awards add new $25K prize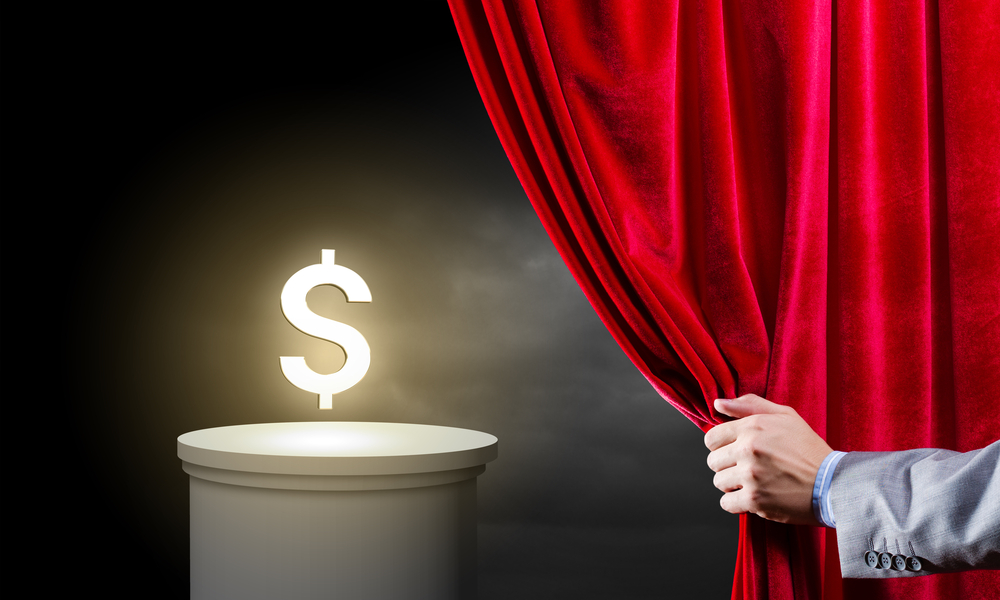 All submissions from indie Canadian producers will be eligible for the new award.
The Banff World Media Festival's Rockie Awards competition has announced a major new prize for Canadian independent producers.
The $25,000 Rogers Prize for Excellence in Canadian Content, presented by the Rogers Group of Funds, will be awarded to the top Canadian project submitted to the Rockie Awards program competition.
The Rockie Awards recognize excellence in television and digital content from around the world, with winners selected by a jury of 125 entertainment and media professionals.
The top five ranked Canadian projects submitted across all categories (including animation, children and youth fiction/non-fiction, comedy series, digital fiction series, etc.) will then be adjudicated by the Rogers Prize jury.
The independent Canadian producer behind the winning homegrown project will be presented with the prize at the Rockie Awards Gala on June 13.
Networks and broadcasters will not be eligible for the prize.
Image: Shutterstock