CMF to launch gender balance initiatives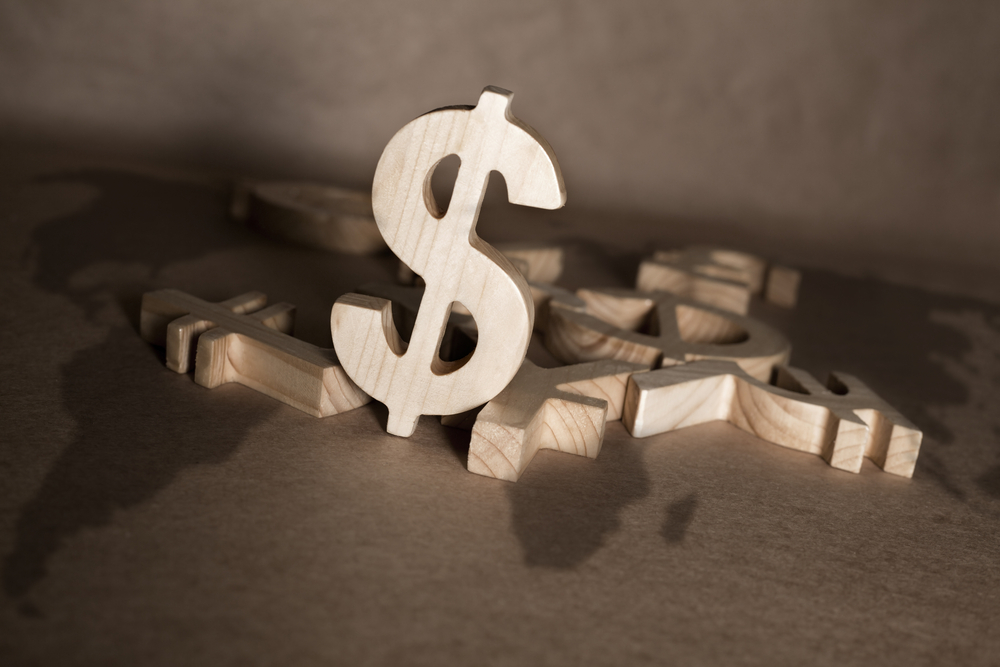 The funder will require broadcasters to commit a minimum 15% of their performance envelopes to women-led projects, among other measures.
The Canada Media Fund is the latest funding body to announce measures aimed at increasing the representation of women working in Canada's screen-based industries.
Timed to coincide with International Women's Day, the CMF announced updates to its performance envelope guidelines, assessment criteria, as well as a commitment to achieving gender parity in juries selected to evaluate projects and other measures.
Beginning in 2017/2018, the CMF will require broadcasters to commit a minimum 15%, and a target of 25%, of their performance envelopes to projects with women in key creative positions (producer, writer, showrunner, director, or a combination thereof). More information on how many women would need to be working in key roles on each CMF-funded project will be announced in the coming weeks in the CMF's 2017-2018 Program Guidelines.
The funder also announced that, within its Experimental Stream assessment criteria, it will carve out a portion of the Team (studio and staff) criterion weight to reward projects that have women in the CEO and producer roles, and potentially other prevalent positions such as technical director, art director, senior programmer or designer.  It will also amend its evaluation grids in select Convergent Stream projects to add points for female-led positions.
Additionally, the CMF stated it would strive to achieve gender parity in all juries selected to evaluate projects in the Experimental Stream, implement a Director Job Placement Incentive that would aim to provide Convergent Stream projects with financial incentives to bring women in to job-shadow directors, adjust its application process to include gender self-declaration, and partner with unions and guilds to incentivize the industry to open up career paths for women in crew positions.
In the 2018/2019 year, the CMF will mandate that broadcasters commit a minimum 25%, and a target of 35%, of their performance envelopes to female-led projects. By 2019/2020, the target would be upped to 50% with the minimum set at 35%.
The CMF said that it will, in consultation with industry stakeholders, examine its results at the end of the 2017/2018 fiscal year. If targets are not met, the CMF will amend its policies with a goal of ultimately achieving gender balance in all its programs by 2020.
Earlier this week, the NFB committed to achieving parity in key creative positions for its animated, documentary and interactive works by 2020, and late last year Telefilm announced its five-point plan for promoting gender equity.
In an announcement announcing the initiative, CMF president and CEO Valerie Creighton said, "Triggering opportunity requires a paradigm shift in thinking from an unconscious bias that has become institutionalized in our industry. A collective approach from all parts of the industry will be required if we are serious about shifting this long-held paradigm."