CBC reveals inaugural Breaking Barriers recipients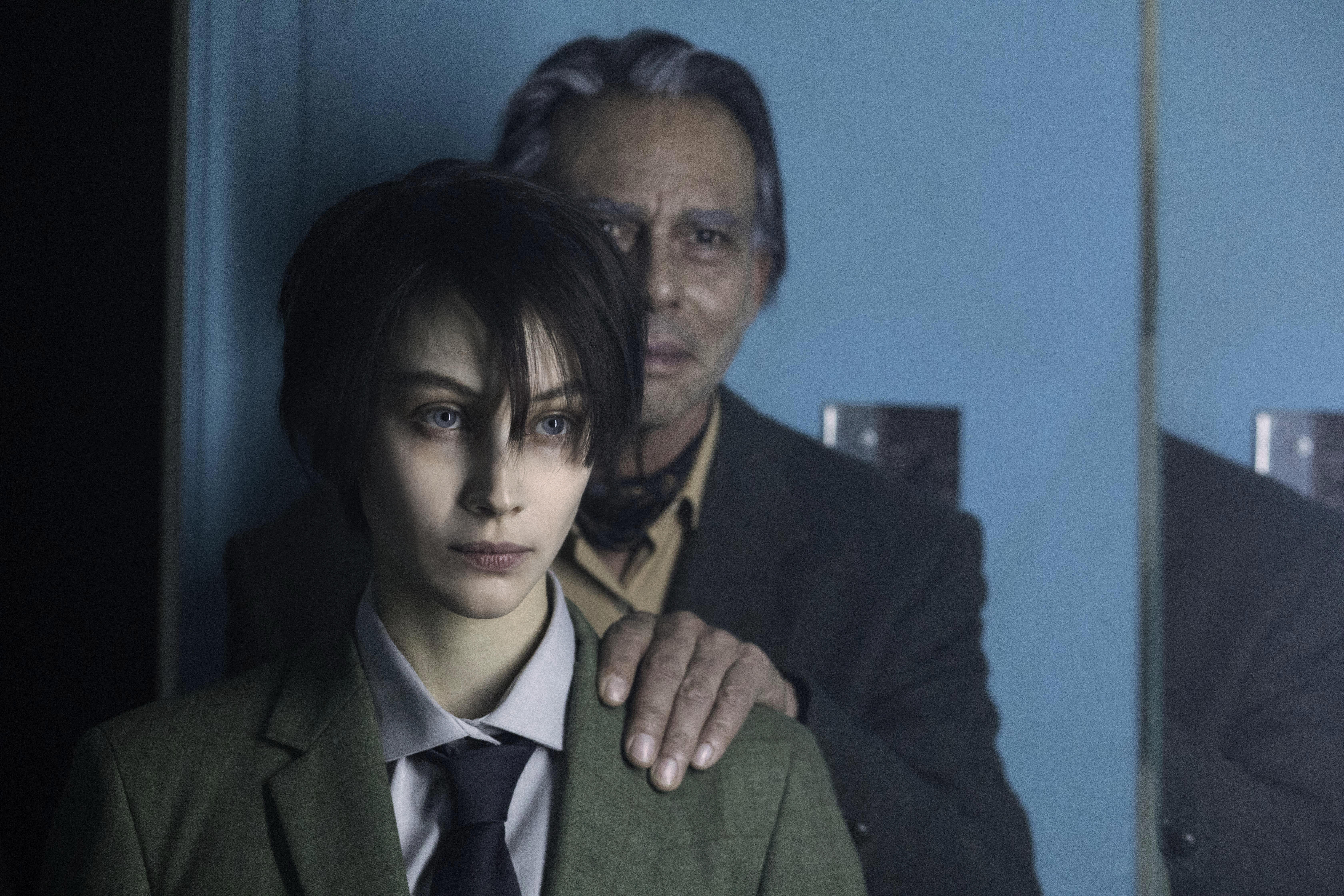 Writer/director Sook-Yin Lee's feature film Octavio is Dead! is among three projects to receive production financing through the $7.5 million fund.
CBC has named the first three projects to receive financing through its Breaking Barriers Film Fund, with Mina Shum's Meditation Park, Sook-Yin Lee's Octavio is Dead! and Michelle Derosier and Marie-Helene Cousineau's Angelique's Isle chosen as the new fund's inaugural recipients.
The public broadcaster launched the fund in November, pledging to invest at least $7.5 million over three years to feature-length projects helmed by underrepresented Canadian creators. The three films are also supported by Telefilm Canada.
Written and directed by Mina Shum (Double Happiness), Meditation Park is a bittersweet comedy about a devoted Chinese-Canadian wife and mother whose life is forever changed when she discovers another woman's underwear in her husband's pocket. The film, which begins filming in Vancouver later this month, is produced by Shum, Raymond Massey and Stephen Hegyes. The project also received funding from the Harold Greenberg Fund. Meditation Park stars Sandra Oh (Grey's Anatomy), Cheng Pei Pei (Crouching Tiger, Hidden Dragon) and Tzi Mah (Arrival).
Meanwhile, Angelique's Isle, produced by Circle Blue Films, Thunderstone Pictures Inc. and Freddie Film, tells a story of perseverance and survival on Lake Superior during the copper rush of 1845. Written by Michelle Derosier and co-directed by Marie-Helene Cousineau and Derosier, the project goes into production in northern Ontario next month. Derosier adapted the story from author James R. Stevens's novella Angelique Abandoned. Angelique's Isle has received funding from the Northern Ontario Heritage Fund and the OMDC, in addition to CBC and Telefilm.
Writer/director Sook-Yin Lee's Octavio is Dead!, starring Sarah Gadon, Raoul Trujillo and Rosanna Arquette, went to camera last month in Toronto. The film is produced by Jennifer Weiss, Simone Urdl and Jamie Manning of Toronto-based prodco The Film Farm (Away from Her). The films sees Gadon playing a woman who escapes her overbearing mother and sets out to learn more about her deceased father, whose ghost is trapped in an apartment and unable to escape. The film was supported by CBC, Telefilm and the OMDC. Sales agent WTFilms represents the film internationally.
CBC did not disclose exactly how much production financing each of the projects received, though under the terms of the application for the Breaking Barriers fund, filmmakers can apply to receive either 10% or 20% of the film's proposed budget.
Meditation Park and Angelique's Isle both received funding at the 20% level, while Octavio Is Dead! received 10% of its budget through the CBC fund. CBC's contribution is capped at $1 million for 10% projects and $2 million for 20% project.
According to a spokesperson for the CBC, the Breaking Barriers pot is expected to fund between five and 10 films each year, with additional funding recipients set to be unveiled later in the year.