CanadaScreens launches French-Canadian Film Channel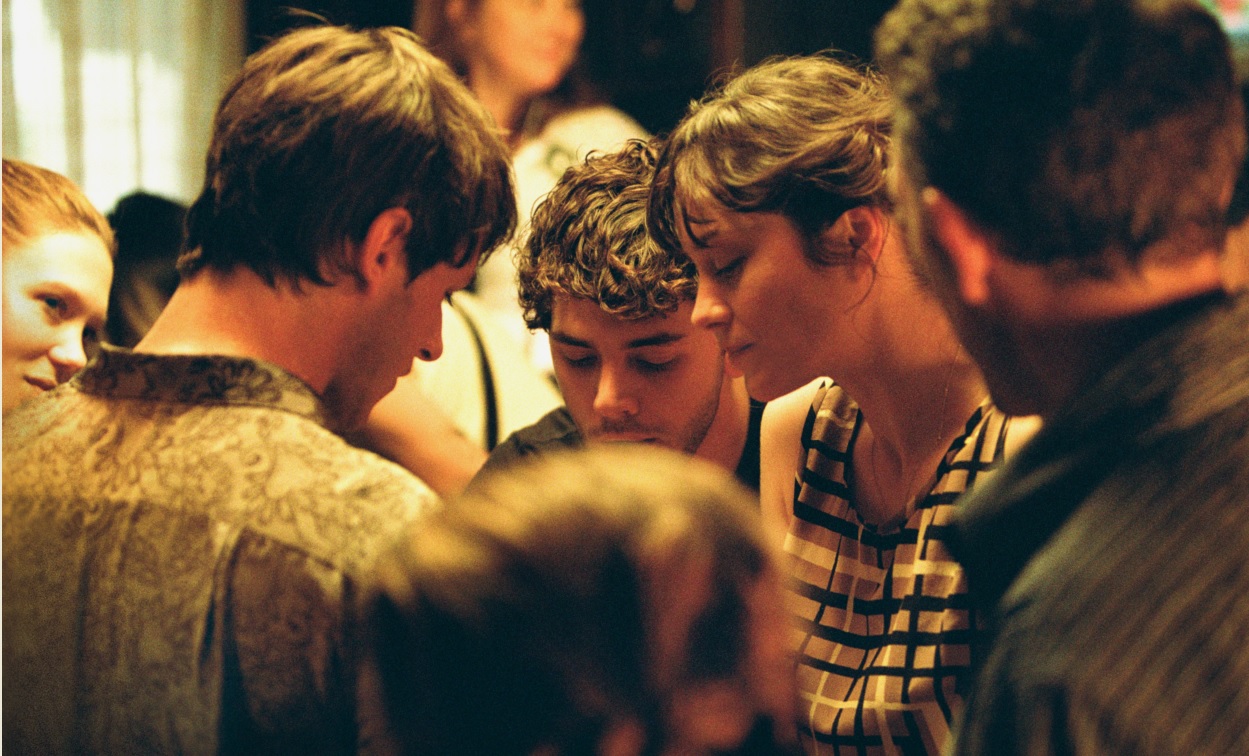 The VOD platform aims to introduce English-Canadian audiences to works by Villeneuve, Dolan and more.
The First Weekend Club, a non-profit that supports Canadian films, has launched a new VOD channel dedicated to works by some of the country's most renowned French-Canadian directors.
The French-Canadian Film Channel is now available on the Club's curated VOD platform CanadaScreens.ca.  The channel launched today with 32 titles in its catalogue, including Xavier Dolan's Juste la Fin Du Monde (pictured), and the box-office smash Les 3 P'tits Cochons 2, which was one of the top-grossing films of 2016 with $2.87 million in sales. The channel will also feature works by 2017 Oscar-nominee Denis Villeneuve (Incendies), Philippe Falardeau (Monsieur Lazhar), Jean-Marc Vallée (Cafe de Flore), Chloe Robichaud (Sarah Prefere la Course), and others.
As part of the initiative, the National Film Board of Canada has also paired each film rental with a short French-Canadian film. A selection of films on the channel will be available for rent for $1.99 each as part of a month-long promo. Typically, library content costs $3.99 to rent and new releases cost $5.99.
CanadaScreens.ca was launched in 2015 in partnership with the National Film Board of Canada. Revenue from CanadaScreens is split between First Weekend Club, the NFB and the rights holders to the films.
While CanadaScreens has always featured French-language content, Anita Adams, executive director of The First Weekend Club, told Playback Daily that the goal of the channel is to help shine a spotlight on that content, all of which was curated by Whistler Film Festival director of programming Paul Gratton. Adams added that the First Weekend Club largely attracts an English-speaking audience and the channel is aimed at that demographic.  She said interest for French-Canadian cinema is particularly lacking in the Western provinces and she hopes the channel will get people thinking about – and watching – French-language cinema.
Adams admits the number of films purchased on the site are "really small" in comparison to what's downloaded from iTunes, but says it is seeing an increase in users every month.
She add that, as a non-profit, the First Weekend Club has "zero advertising dollars" and relies on community partners, social media and film festivals to help spread the word about its VOD offering. It's currently partnering with the Rendez-Vous French Film Festival in Vancouver to promote the channel.