DHX Media revenues dip 3% in Q2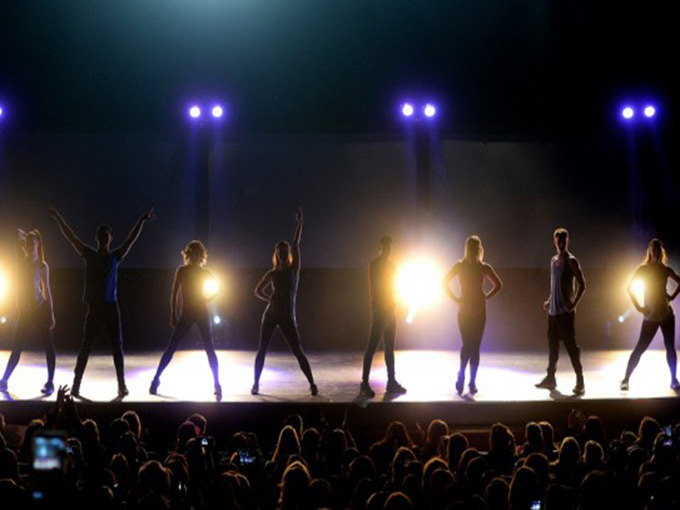 Gains in distribution and owned consumer products helped the media co overcome declines in its television and proprietary production businesses.
DHX Media saw revenues dip 3% in Q2 2017 to $78.9 million, from $81.5 million in the same quarter last year.
The Canadian media co attributed the slight decrease to declines in DHX Television, consumer-products-represented revenues and proprietary production and producer service fees.
DHX Television saw revenues fall 18% to $15.4 million from $18.8 million from Q2 2016. The company attributed the drop to a decline in subscriber revenues and lower-than-expected advertising revenues. Meanwhile, the company's consumer products-represented segment saw a 35% decrease in revenues to $4.6 million, from $7.1 million in Q2 2016. The company reported that its strong Q2 2016 results benefited from the holiday season sales of its Despicable Me and Minions brands.
Proprietary production revenues for the quarter were down 15% to $17.7 million, from $20.7 million in the same quarter last year, and producer and service fee revenues dropped 9% to $10.4 million, from $11.5 million. The company added 53 half-hours of proprietary content to its library this quarter, down 30% from 76 half-hours in Q2 2016, and added 23 half-hours of third-party-produced titles with distribution rights (up from 16 half-hours in Q2 2016).
These double-digit losses were offset, however, by strong growth in distribution and consumer products-owned.
DHX continues to see growth from its multiplatform kids network WildBrain, which it launched in April 2016. WildBrain revenues were $9.4 million for the quarter, up 78% from $5.3 million in Q2 2016. On a call with investors, the company's executive chairman Michael Donovan said WildBrain was built to exploit the ad-based video on demand market, which he called a "major new growth opportunity" for DHX. In total, the company's distribution revenues were up 21% to $22.4 million, from $18.6 million in the same quarter last year.
On the distribution front, the company also announced that it has licensed more than three dozen series to Amazon Prime Video in India. Series heading to the SVOD include Caillou, Inspector Gadget and Kid vs. Kat.
The company's consumer products-owned business also saw double-digit growth, with revenues up 82% to $7.9 million, from $4.3 million in Q2 2016, largely driven by the $3.9 in revenue the company took home from the international portion of The Next Step Wild Rhythm tour (pictured).