CMF awards $4.7M across 21 digital media productions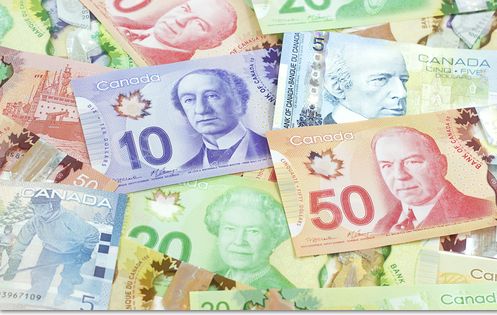 Games from A71 Productions and Shaftesbury Tech were among the projects to receive development support.
The Canada Media Fund has invested $4.7 million in development and marketing funding to support 21 digital media projects as part of its Experimental Stream funding.
In total, $3.3 million in development support was handed out across 16 Canadian companies for the development of 10 games, four interactive media applications, one software app and one social media app.
Of the projects funded, A71 Productions' The Virtual Spacewalk game received $200,000. Aesthetec Studio's Little Robot Friends Playground received $215,445, while Shaftesbury Tech's Lucid, a downloadable game, received $300,000.
An additional $1.4 million was doled out across five digital media projects for marketing support. Of those to receive funding, Covalent Media's The Darwin Project received $275,000 in marketing support, while Yulplay's Doodgame received $399,999.
Earlier this week, the CMF also announced that, together with NZ On Air, the two funding bodies had invested $801,450 in two digital media coproductions under the Canada-New Zealand Digital Media Fund. Spurred On – NZ and Canada at Passchendaele, produced by Toronto's Antica Productions  and Wellington, New Zealand's Gibson Group received $399,950 in funding. Nuclear Reaction, from Toronto's Jam3 and Auckland's Rogue Productions received $401,5000.
See the full list of digital media projects funded here.
Image via Shutterstock