NFB signs TV licensing deal with Cuban broadcaster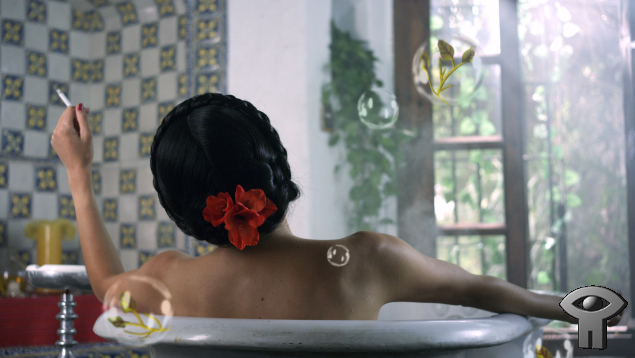 Nine Canadian films, including Mon Oncle Antoine and Bone Wind Fire, will air on the state broadcaster in February.
The National Film Board of Canada (NFB) has closed its first TV licence deal with a Cuban broadcaster.
Nine Canadian films in their Spanish-language versions will be broadcast on a Cuban state broadcaster this month. The TV broadcasts will coincide with the Havana International Book Fair, which runs Feb. 9 to 19, at which Canada is the guest country of honour. Throughout the book fair, 20 Canadian films will also be screened on site.
NFB sales agent Oscar Rangel told Playback Daily that the state broadcaster and book fair were eager to showcase Canadian films because audiences in Cuba are "very curious about the Canadian way of life." He added the NFB is always looking for new ways to showcase its content and he considers the deal a "breakthrough" in Cuba.
The nine films selected for TV broadcast, all produced or coproduced by the NFB, are Jill Sharpe's 2011 feature Bone Wind Fire (pictured), Cynthia Scott's Flamenco at 5:15 (1983), Chris Lavis and Maciek Szczerbowski's Higglety Pigglety Pop! Or there Must Be More to Life (2010), Pierre-Luc Granjon's Molly in Springtime (2009), Claude Jutra's Mon Oncle Antoine (1971), Bobby Kenuajuak's My Village in Nunavik (1999), Pierre-Luc Granjon and Antoine Lanciaux's Poppety in the Fall (2012), Werner Walcher's River of Life (2007) and Claude Grosch and Luc Otter's Rose & Violet (2011). 
Rangel said the NFB was looking to showcase a mix of animation for kids, documentary and dramas that highlighted Canadian culture.
Under the deal, the state broadcaster has a one-year license to air the films. Negotiations for the deal were carried out in collaboration with Global Affairs Canada.