Colin Geddes to depart TIFF
The long-time Midnight Madness and Vanguard programmer will be replaced by Peter Kuplowsky.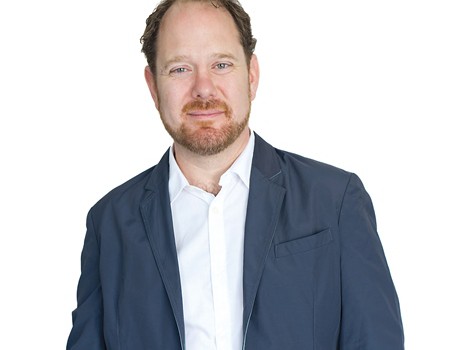 Long-time programmer Colin Geddes (pictured) is leaving the Toronto International Film Festival.
Geddes, who programmed TIFF's Midnight Madness and Vanguard programmes, has been with the organization for 20 years.
He's leaving to pursue "new exciting opportunities," according to a release. Geddes is currently curator for the horror streaming service Shudder, which launched in Canada in October. Along with his wife Katarina Gligorijević, Geddes also works as artistic director for the Royal Cinema in Toronto.
Taking over for Geddes is programming associate Peter Kuplowsky, who has also served as a senior programmer for the Toronto After Dark Film Festival since 2006.
Geddes joined TIFF in 1997 when Midnight Madness founder Noah Cowan brought him on board to co-program the selection. He took over the programme the following year and throughout his career programmed films by James Wan (Saw, Insidious), Adam Wingard (You're Next) and  Eli Roth (Cabin Fever, Hostel), among many others.
Image credit: George Pimentel, WireImage Getty for TIFF