ACCT names Old Stone as best first feature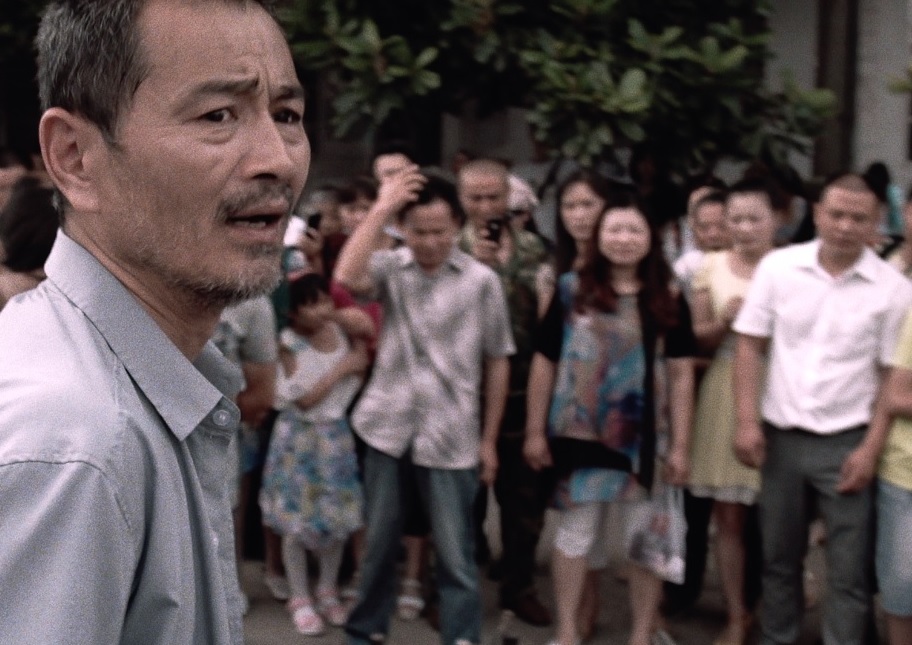 Vancouver-based filmmaker Johnny Ma will collect the award for his Canada/China coproduction at the Canadian Screen Awards in March.
The Academy of Canadian Cinema & Television (ACCT) has named writer/director Johnny Ma's Chinese-language film Old Stone ("Lao Shi") as the winner of the Academy's Best First Feature award.
The prize celebrates outstanding debut features and will be presented at the Canadian Screen Awards on March 12.
Ma's Canada/China coproduction made its North American premiere in the Discovery program at TIFF '16, where it also picked up the City of Toronto Award for Best Canadian First Feature Film. The $330,000 feature begins when a drunken passenger causes cab driver Lao Shi to swerve and hit a motorcyclist. When Lao Shi stops to help the injured man, his compassion has far-reaching consequences.
The film was nominated for five Canadian Screen Awards last month, including Best Motion Picture, Performance by an Actor in Leading Role (Gang Chen), Achievement in Cinematography (Mingkai Leung), Original Screenplay (Johnny Ma), and Achievement in Editing (Michael Long).
Old Stone is produced by Wu Xianjian, Chi-an Lin, Jing Wang and Sarah Stallard and executive produced by Nai An.
In Canada, Old Stone is distributed by Films We Like and in the U.S. through Zeitgeist Films. Paris- and Beijing-based sales agent Asian Shadows is handling international distribution for the film.