YTV preps Anne of Green Gables sequels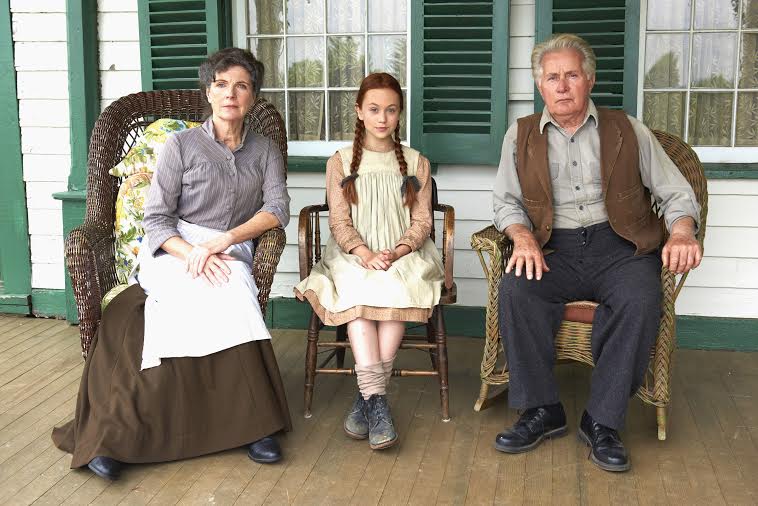 Producer Breakthrough's licensing program won't be affected by the bumped up premiere dates.
Corus Entertainment's YTV will air two more Anne of Green Gables MOWs in 2017.
The Good Stars will premiere Feb. 20 and Fire & Dew will debut on July 1.
Both films, which are produced by Breakthrough Entertainment, began production in Sept. 2016. Fire & Dew was originally slated to premiere in 2018, but the release has been bumped up to Canada Day. Joan Lambur, executive vice-president, Family Entertainment, at Breakthrough told Playback Daily that the decision to push the third film's premiere to July 2017 was made to capitalize on Canada 150 buzz.
The Good Stars' Family Day premiere will be preceded by the first film in the trilogy, L.M. Montgomery's Anne of Green Gables, which was recently nominated for three Canadian Screen Awards, including best performance by a lead actress. On Canada Day, the kids' net will marathon all three MOWs.
In October, Breakthrough inked a five-year worldwide licensing agreement with the Anne of Green Gables Licensing Authority allowing it to merchandise its Anne MOWs. At the time of the announcement, Breakthrough partner Ira Levy said the company would focus on a re-launch of the Anne of Green Gables books using images from the films, as well as audiobook and DVD releases.
Lambur said Breakthrough is still in the early stages of planning its licensing program, but that it will not be affected by the earlier premiere date.
"If this were any number of other titles a licensing program wouldn't be applicable but given that it's Anne of Green Gables, that [brand is] so much of what drives this [program]," she said.
She added that the hope is the three MOWs will become evergreen properties that are rebroadcast each year.
"So off of that we feel confident that there's opportunity in terms of licensing. It's a less traditional approach to TV merchandise and licensing," she said.
All three MOWs were directed by John Kent Harrison, who also wrote Good Stars, while Fire & Dew was penned by Susan Coyne. The sequels see Ella Ballentine returning as Anne Shirley, as well as Martin Sheen  and Sara Botsford reprising their roles as Matthew and Marilla Cuthbert.
L.M. Montgomery's Anne of Green Gables film series is produced by Breakthrough Entertainment in association with Montgomery's granddaughter, Kate Macdonald Butler who served as executive producer.