Tougher Than It Looks? renewed for season two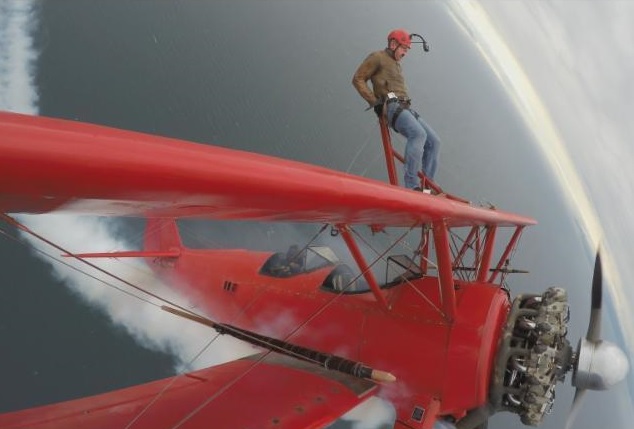 Ten new episodes of the unscripted series from Toronto's Proper Television are currently in pre-production.
Discovery Canada has ordered a second season (10 x 30 minutes) of Proper Television-produced unscripted series Tougher Than it Looks?
The Toronto-based prodco is currently in pre-production on 10 new episodes, which will again be hosted by Andrew Younghusband. The series sees Younghusband attempt challenging and dangerous tasks, such as cleaning windows on a skyscraper and walking on the wing of a bi-plane in flight.
Filming is expected to begin in the middle of February and will take place across North America.
Last month Proper TV added to its development team with the hire of former Muse Entertainment development producer Matt Mitchell, as the company looks to make inroads into the U.S. market.
Among the other series on Proper's slate is CBC docuseries True North Calling (6 x 30 minutes), Discovery Channel's Vegas Rat Rods and Canada's Worst Driver.
Tougher Than it Looks? is produced by Proper in association with Bell Media's Discovery. Guy O'Sullivan and Allison Grace are executive producing for Proper TV, alongside Edwina Follows who is exec producing for Discovery. Andrew Younghusband is the writer and creative producer on the series, while Blair Ricard is series producer.