CMF makes the case for an Indigenous Screen Office
To bolster representation of Aboriginal Peoples in Canadian media, a new report argues for a dedicated body modelled on the Screen Australia Indigenous office.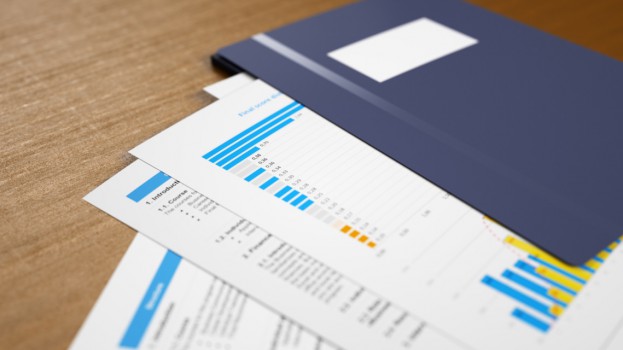 Canada's media sector should establish an Indigenous Screen Office, modeled on Screen Australia's Indigenous office, in order to better serve the Indigenous screen-based sector domestically, according to a report released Monday by the CMF.
The purpose of the office, which the report identified as its primary recommendation, would be to support the development, production and marketing of Indigenous features, short films, television and digital media content. In addition, the office would support script development, administer funding and facilitate relationships between Indigenous industry members and distributors, broadcasters and funding agencies.
The report indicated that in order for the office to be effective, the CMF, CBC, Telefilm, NFB, APTN and other industry stakeholders would need to collaborate to create a mandate for developing Indigenous producers, writers and directors.
In compiling its findings, Marcia Nickerson, on behalf of the CMF, engaged a number of Indigenous writers, directors, and producers, as well as broadcasters and funders over the course of six months during 2016.
The report highlighted a number of barriers for Indigenous members working in the the industry today, including difficulty in accessing distribution and funding, a lack of Indigenous representation in key decision-making positions within the industry and a lack of professional development opportunities.
On the funding front, the report said the current framework does not address the costs associated with creating content in Indigenous communities. Namely, geography and accessing Indigenous language holders. The survey also advised pooling all Indigenous-dedicated media funding into a single Indigenous Screen Fund, which would be governed by Indigenous people. As well, the report said both the CMF's Convergent and Experimental  streams should be changed to include Indigenous components.
In terms of distribution, the report indicated that the Canadian broadcast system is not fairly representing Indigenous programming. "Mainstream broadcasters have not acted on their responsibilities under the Broadcasting Act to reflect Indigenous content," the report read. "The mainstream industry is viewed as exclusionary, ghettoizing Indigenous creators to APTN as the place for Indigenous storytellers."
A solution offered in the report would be for the CRTC to change the licensing agreements for broadcasters, incentivizing and requiring them to air a greater quantity of Indigenous content. The government could also offer tax credit incentives to encourage broadcasters to increase their distribution on Indigenous-created content.
Click here to read a full version of the report.
Image: Shutterstock