Octavio is Dead prepped for T.O. shoot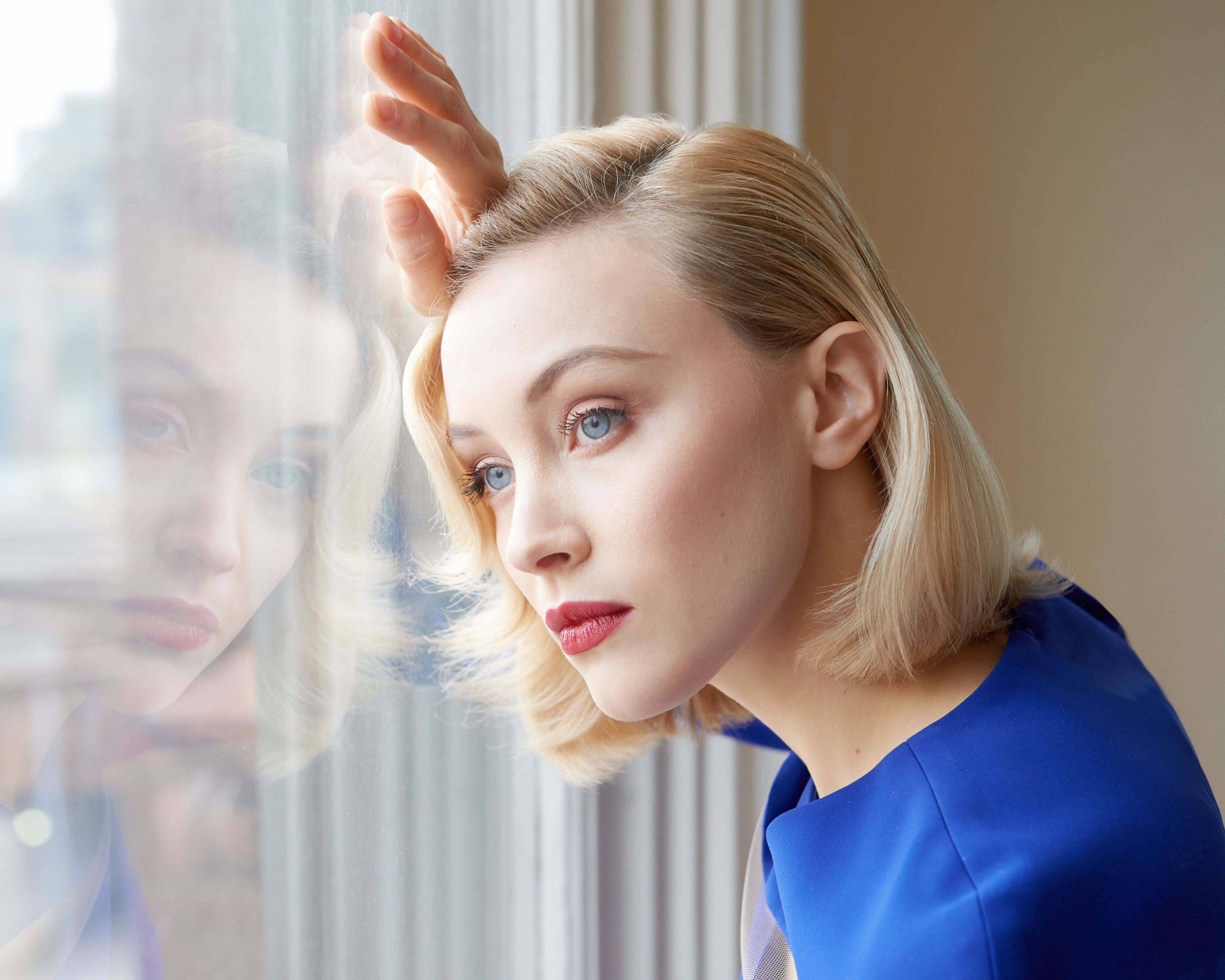 Star Sarah Gadon also executive produced the feature, from Toronto's The Film Farm.
Filming is set to begin on writer/director Sook-Yin Lee's feature film Octavio is Dead!
Produced by Toronto-based company The Film Farm, the movie stars Sarah Gadon alongside Raoul Trujillo (Sicario) and Rosanna Arquette (Ray Donovan).
Gadon will also serve as an executive producer on the film, which is represented internationally by Paris-based sales agent WTFilms.
Jennifer Weiss, Simone Urdl and Jamie Manning are producing the project for The Film Farm. The prodco's previous credits include Sarah Polley's Away from Her, and three Atom Egoyan-directed films: The Captive, Adoration and Chloe.
Octavio is Dead! tells the story of a woman who escapes her overbearing mother and sets out to learn more about her deceased father, whose ghost is trapped in an apartment and unable to escape. Shooting will take place in and around Toronto from Jan. 22 to Feb. 13.
The film is made with the financial participation of Telefilm and the OMDC.