Cineflix Media partners with producer Andre Barro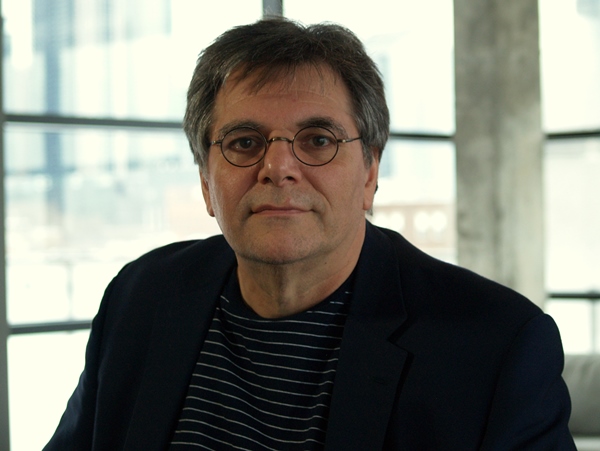 The Montreal producer/distributor and former VP of Handel Productions will work to bolster the company's international coproduction business.
Montreal-based producer/distributor Cineflix Media has partnered with Canadian television producer André Barro in a move to boost its international coproduction business.
Until June of last year, Barro served as vice-president and executive producer at Montreal's Handel Productions (Pompeii's People, Earth from Space). He's also previously worked with Cineflix, serving as senior executive in charge of production from 2000 to 2005. Through this new partnership with Cineflix, Barro will actively seek out coproduction partners in the U.K. and Europe, with a focus on factual programming, Cineflix representative Mark Ogle told Playback Daily.
A release announcing the pairing said Cineflix and Barro aim to provide U.K. and European producers with additional funding for projects through presales, co-development, treaty coproductions and distribution advances.
Barro's coproduction credits include Aliens: The Definitive Guide, produced by Handel Productions and London, U.K.-based Arrow Media, and Strip the City, produced by Handel Productions and London, U.K.-based Windfall Films. Barro also co-created Cineflix's Mayday, now in its 17th season, which was coproduced with France's Galaxie Production.
Cineflix has been in expansion mode as of late. In October, it brought aboard Peter Emerson as its new president. The former president of Entertainment One Television International is tasked with leading growth efforts for the company. And in June of 2016,  former Sea to Sky Entertainment VP Brett Burlock was named SVP of scripted, with a mandate to develop scripted series and MOWs for Canadian and international markets.