Theresa Tova named ACTRA Toronto president
The actor, writer and singer replaces David Sparrow, who led the union since January 2013.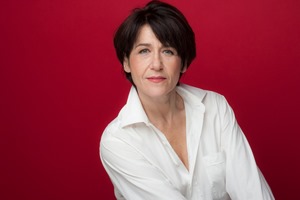 ACTRA Toronto has elected Theresa Tova as its new president.
Tova, who will serve a two-year term at the organization's helm, replaces David Sparrow, who led ACTRA Toronto since January 2013. She assumes the role effective immediately.
A 30-year member of the actors' union, Tova was also part of the team that worked on Bill 17, a legislation passed into Ontario law in May 2015 that provides stronger protections for non-unionized child performers.
In her previous roles within the organization, Tova has served as chair of ACTRA National's communications committee and most recently as the ACTRA National treasurer. Her acting credits include TV series E.N.G. (CTV) and Broadway musical Ragtime.