Super Channel restructures executive team
Donald McDonald adds the role of COO, taking over duties from former president and chief operating officer Malcolm Knox, who left the company in September.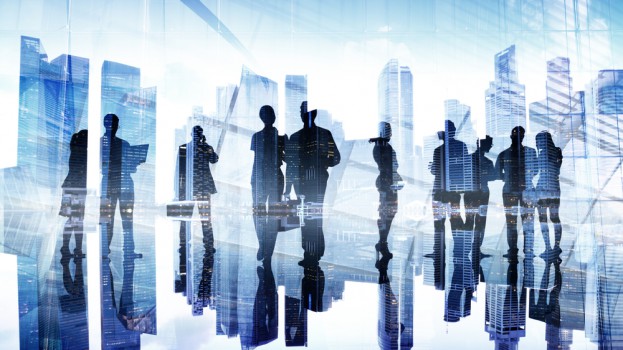 Super Channel has announced a reshuffle in its executive ranks, with many of its upper-most execs receiving additional roles, while the company has confirmed a number of senior departures.
Donald McDonald, executive director of finance and administration, has added the role of COO to his duties. McDonald takes over as COO from Malcolm Knox, former president and COO of the company, who departed in September, Super Channel confirmed to Playback Daily. 

Melissa Kajpust, who currently serves as head of creative development, will also take on the role of director of programming, international distributors and Canadian pre-sales. Super Channel's VP of programming role was previously held by Sandy Perkins, who also left the company in September. Andrew Selwood, former director of technical operations also departed Super Channel in November.
Meanwhile Super Channel's former program manager, Troy Wassill, has been promoted to director of programming, domestic distributors and sports.
Elsewhere, Dan Rudolph, the company's directory of program services and on demand will have director, program services and content scheduling added to his responsibilities. Michael Burgess and Grant Campbell will continue in their respective roles of creative director and director of affiliate sales and marketing.
Super Channel has also hired Katie Lee to the newly created role of director of consumer marketing. Lee joined the company this month. 
Publicity manager Kimberley Ball has also seen her role expanded to director, media relations and sponsorship.
McDonald, Wassill, Lee, Rudolph, Burgess and Campbell are all based at the company's headquarters in Edmonton, while Ball and Kajpust are based in Toronto.
Earlier this year, Super Channel's owner and operator Allarco filed for a 30-day period of creditor protection under the Companies Creditors Arrangement Act (CCAA). The company later confirmed that it had disclaimed 96 licences in total, from both U.S. and Canadian companies. In October, the channel announced that it had begun acquiring content again, picking up the seven-part U.K. drama Close to the Enemy.