Fantasia partners with Cannes film market on packaging program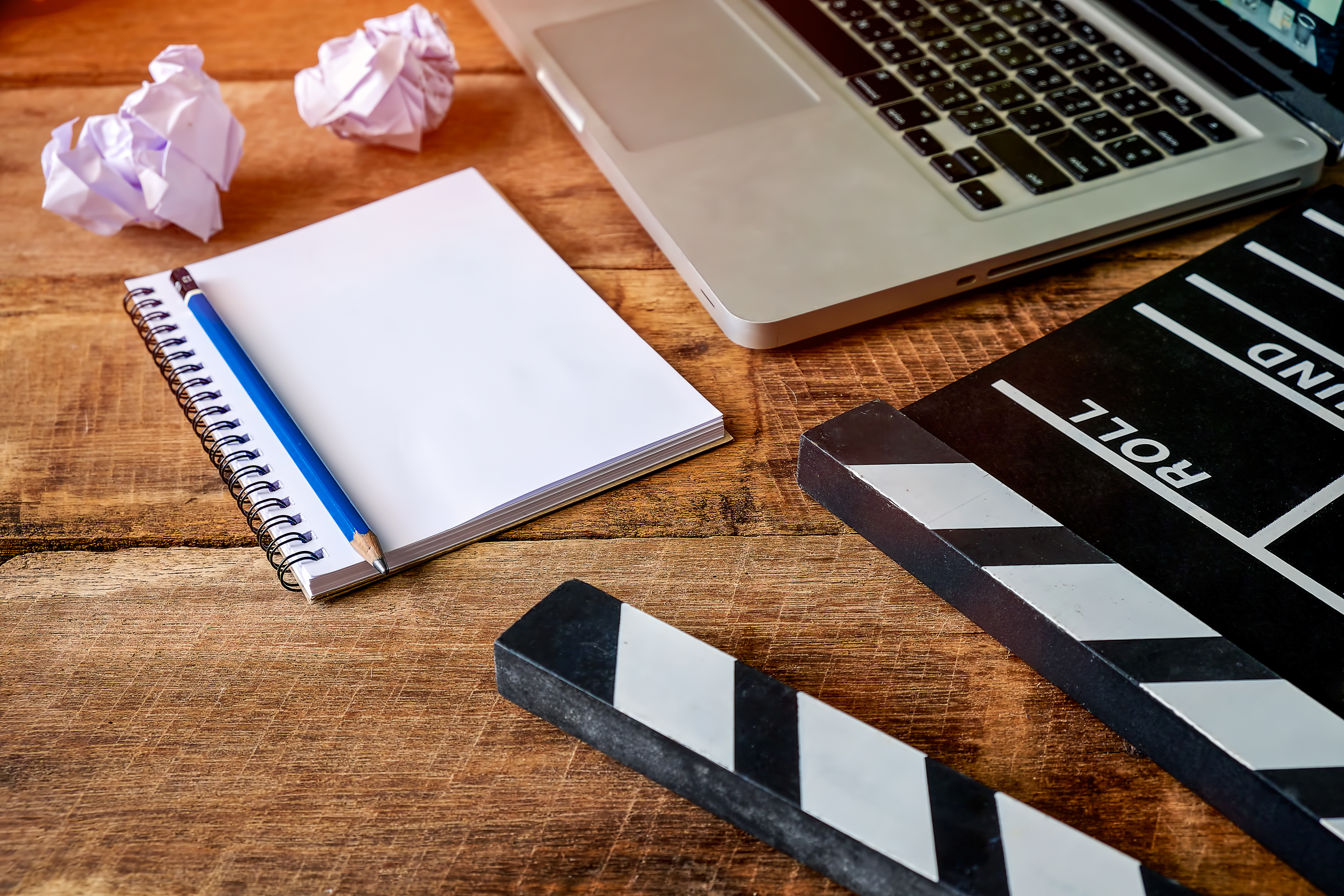 Twelve projects will be featured in the inaugural edition of the horror-focused market, including Casey Walker-directed Some Kind of Madness.
The respective markets of Fantasia International Film Festival and Cannes Film Festival have partnered to launch a new horror-focused financing forum.
The Frontières Finance and Packaging Forum will see producers of 12 packaging-stage projects paired with industry experts to receive advice on financing, marketing and distribution.
The first edition of the event will take place in Amsterdam from Feb. 16 to 18, with three Canadian projects and a coproduction named to the program. Following that, the Frontières network is organizing a series of still-to-be finalized events in collaboration with Cannes' Marché du Film.
Among those Canadian projects is the Casey Walker-directed Some Kind of Madness. The project is written by Pascal Trottier, Peter Vicaire and Walker, and is to be produced by Walker (through his Toronto-based shingle Cave Painting Pictures) and Jonathan Bronfman (of Toronto's JoBro Productions).
As well, House of Stairs, penned by Montreal-based Doug Taylor and produced by Scott Hyman (of Vancouver-based Zest Productions), Phyllis Laing (of Manitoba-based Buffalo Gal Pictures) and Michael Solomon (of Montreal-based Band With Pictures) will participate in the program. Rachel Talalay is attached to direct.
The forum will also feature The Happy Face, written by Montreal-based Joëlle Bourjolly and Alexandre Franchi (The Wild Hunt), who will also direct. Producers attached to the project are Franchi (through his Les Films de la Mancha banner) and Stephane Gérin-Lajoie (of Line and Content).
Canada/Sweden copro Warg, directed by Anders Bank, will also be a part of the program. The project is written by Ian Barr and Jan Adolfsson and produced by Magnus Paulsson (Solid Entertainment AB), Paula Devonshire (Devonshire Productions) and Helena Danielsson (Brain Academy).
On the international front, the program will also feature José Ortuño and Laura Alvea's Animas (Spain/France), Jeff Brown's The Beach House (U.S.), Mike Ahern and Enda Loughman's Extraordinary (Ireland), Nick Parish's The Existence of Liberty White (U.K.), Chris Cronin's Malevolent (U.K.), Elbert Van Strien's Marionette (Netherlands/Belgium/U.K.), David Muñoz and Adrian Cardona's Once Upon a Time in Jerusalem and Yedidya Gorsetman's Room Service (U.S.).