Lionsgate closes Starz transaction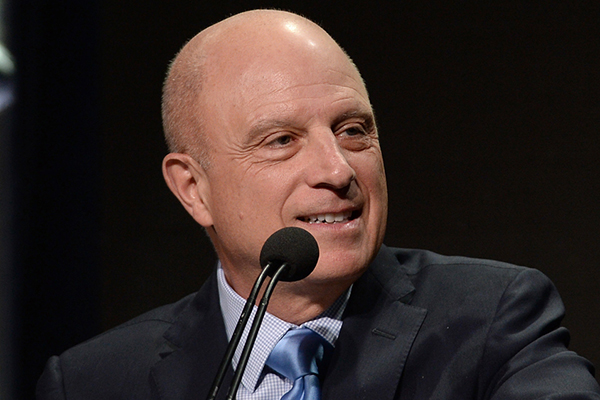 The Canadian-American entertainment studio has acquired the U.S. pay-TV network for US$4.4 billion.
Following news in June that it had entered an agreement to acquire U.S. pay-TV network Starz for US$4.4 billion, Lionsgate has announced the deal has closed.
The transaction, a combination of cash and stock, brings together a content platform that extends across TV and film verticals, giving Lionsgate access to a network of 25 million subscribers and associated streaming services.
Both companies held shareholder meetings on Wednesday, Dec. 7, with 95% of Starz shareholders approving the transaction and 98% of Lionsgate's shareholding giving it a thumbs up.
Over the five months since the announcement the companies have worked to develop an integration plan. Lionsgate's worldwide home entertainment and television distributions will absorb Starz's distribution operations.
The remainder of the Starz network will operate as a wholly owned Lionsgate subsidiary, with a plan to expand the scope and leadership of its scripted programming, while also growing its global footprint. Starz leadership will remain the same with Chris Albrecht (pictured) staying in the role of president and CEO of Starz. He will also be a member of Lionsgate's Executive Management Committee.
"Lionsgate and Starz have a shared vision – to make incredible content for audiences across the world and capitalize on technology and innovation to distribute that content across multiple platforms and devices," Albrecht said in a note on the announcement.
From Realscreen