Whistler '16: Deepa Mehta joins Little Kings
The filmmaker will executive produce the debut feature from Dusty Mancinelli (pictured).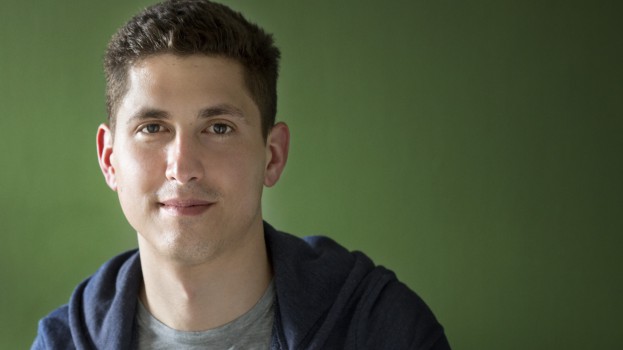 Deepa Mehta and production partner David Hamilton have signed on to executive produce Little Kings, the debut feature from writer/director Dusty Mancinelli.
The drama is to be produced by Mancinelli and Harry Cherniak through their Toronto-based prodco, Inflo Films, alongside CFC alumnus Matt Code, who is currently producing Molly McGlynn's upcoming feature Mary Goes Round. Mehta and Hamilton will executive produce through their Hamilton Mehta Productions banner.
Little Kings is about two brothers with a volatile relationship, who venture to a small mining town with the intention of tracking down and claiming the reward money for finding a violent robber.
The project was part of the Whistler Film Festival's Feature Project Lab and Praxis Screenwriters Lab, as well as developed through NSI's Features First Program.
In January, Mancinelli won Grand Jury Prize for Narrative Short at Slamdance Film Festival for his short film Winter Hymns.
The Toronto filmmaker is currently in Whistler for the premiere of the BravoFACT-funded sci-fi comedy The Big Crunch, which he produced alongside Cherniak. Meanwhile, Mehta's latest feature Anatomy of Violence is screening at Whilstler.