Production underway on The Humanity Bureau
The film stars Nicholas Cage and is the second in a six-picture deal between Minds Eye Entertainment, Bridgegate Pictures and VMI Worldwide.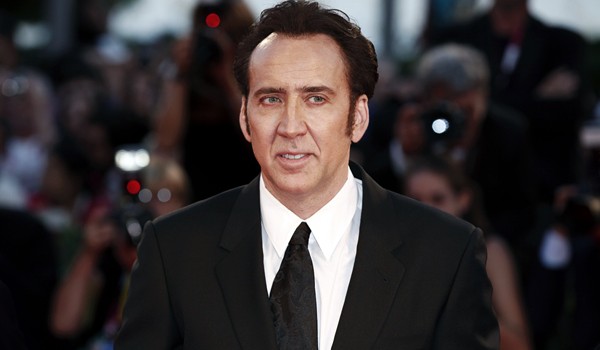 Production is underway in Okanagan, B.C. on The Humanity Bureau, produced by Regina, Saskatchewan-based Minds Eye Entertainment.
The film, which stars Nicholas Cage, is the second in a six-picture deal between Minds Eye, California-based Bridgegate Pictures and L.A.'s VMI Worldwide.
Set in the year 2030, the film takes place in the American Midwest, where global warming has severely damaged earth. Against this backdrop, a government agency known as The Humanity Bureau exiles members of society deemed unproductive and banishes them to a colony known as New Eden.
The feature is directed by Rob King (Something More) and is written by Winnipeg-based Dave Schultz (45 R.P.M.). Sarah Lind (Wolfcop), Jakob Davies (If I Stay) and Hugh Dillon (Assault on Precinct 13) star alongside Cage.
The first film produced through the deal, The Recall, was shot in August. VMI worldwide sold the international rights to a number of territories at November's American Film Market, including U.K. (Signature Entertainment), France (Ace Entertainment) and German-speaking Europe (Falcom Media).