In brief: Murdoch finds an escape, Egoyan's Remember wins in Hanoi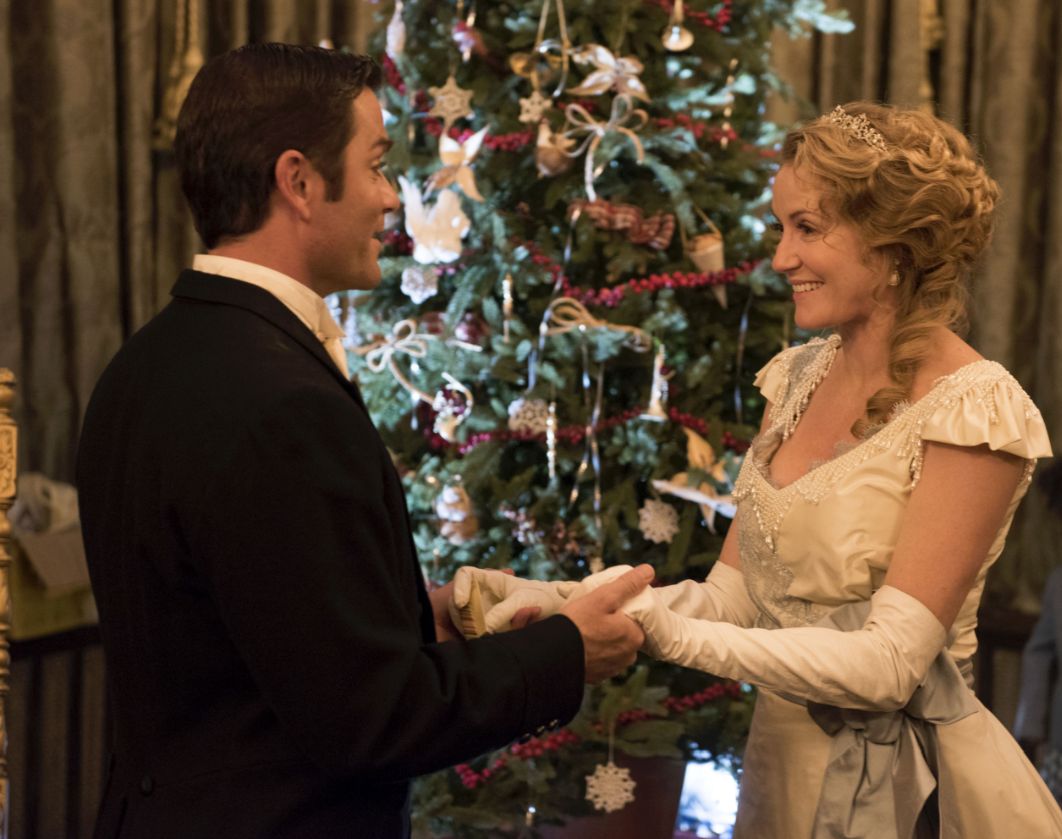 Murdoch delves further into interactive experiences, becoming an escape game; Serendipity Point and SK Films win international awards, plus more news.
Murdoch Mysteries looks for a way out
Shaftesbury's TV series Murdoch Mysteries is set to become an escape-room game. Beginning February 2017, the Murdoch Mysteries Escape Series will launch at George Brown House in Toronto. The one-hour escape game is based on episode "The Secret of Station House No. 4″ and will involve players having to piece together clues in order to save Detective Murdoch. The escape game is a collaboration between Shaftesbury Films and Toronto-based escape game firm Company Co. This is not the first time the series has experimented with more interactive components, after the six-city murder mystery, Murdoch Mysteries: The Infernal Device, launched last year. 
Remember wins Hanoi film festival prize
Serendipity Point Films feature Remember has won the Jury Award at the Hanoi International Film Festival. Directed by Atom Egoyan and produced by Robert Lantos and Ari Lantos, the film had its world premiere at Venice Film Festival in 2015. The film, written by Benjamin August, tells the story of an elderly Holocaust survivor (played by Christopher Plummer).
SK Films Blue Ocean
Toronto-based production company SK Films series The Water Brothers has won the best broadcast series prize at Blue Ocean Film Festival, held in St. Petersburg, FL. The eco-adventure docuseries tackles the subject of water conservation.
Production wraps on Defective
Guelph, ON-based Possibility Films has wrapped production in Kitchener, ON, on the independent sci-fi/action feature Defective. The feature follows a brother/sister duo living in a near-future police state who are wrongfully convicted and forced to flee. Production took place in southwestern Ontario over the course of a year. Defective is directed by Reese Eveneshen, who also serves as producer alongside Peter Szabo. Mitch Mommaerts executive produces.
Inaugural YMA Andra Sheffer Scholarship recipient announced
The recipient of the first Youth Media Alliance (YMA) Andra Sheffer Scholarship has been announced, with Anthony Suen winning the prize, which includes accreditation to attend Kidscreen Summit 2017 in Miami, a cheque for $1500 to cover travel/accommodation, mentorship under Ira Levy and Breakthrough Entertainment, a meeting with Andra Sheffer and Kim Wilson, and accreditation to the Banff World Media Festival 2017.