N5 Pictures' Petrol to get big screen treatment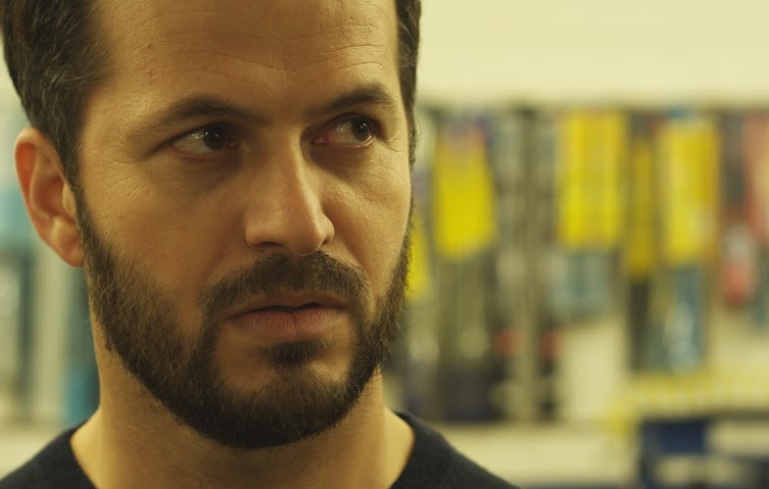 The U.S. feature rights to the thriller web series were acquired at AFM this month.
Odyssey Motion Pictures has picked up the U.S. feature film rights to Toronto-based N5 Pictures' web series Petrol.
The five-part web series is produced by Reza Sholeh and director Ant Horasanli. The scripted series, which follows highly skilled drivers who are assigned high-risk missions by a mysterious employer, has racked up a more than 1.6 million views on YouTube.
The feature will be directed by Horasanli from a script co-written with Sholeh. The deal was signed at the American Film Market where Sholeh and Horasanli shopped the series.
N5′s previous credits include Gear and Lost Journey, which was distributed in Canada by Mongrel Media.