DHX sees Q1 revenue decline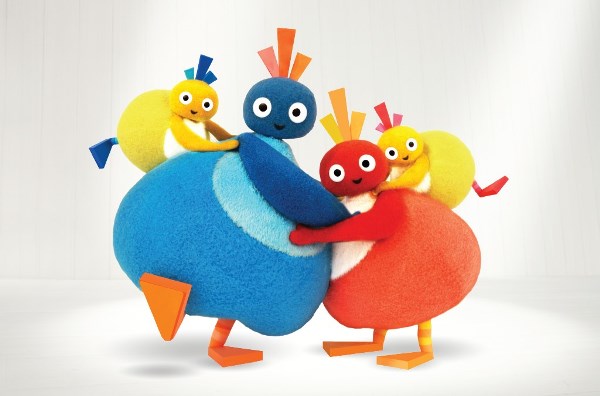 On the positive side, the media co has signed a raft of distribution deals with Chinese VODs.
Fiscal 2017 has been off to a slow start for DHX Media, with the Canadian company reporting revenue of $53.8 million in Q1, down 16% from $63.9 million last year.
DHX largely attributed the decrease to seasonal fluctuations and production schedules, which are expected to ramp up towards the second half of the year.
Proprietary production revenue dropped 15% to $3.5 million in Q1, with DHX adding 35 half-hours of original content to its library in the quarter compared to 39 in Q1 2016.
Television revenue decreased 18% to $15.44 million from $18.82 million last year, mainly due to DHX's transition away from its content supply agreement with Disney. DHX noted that subscriber revenues accounted for roughly 90% of its total TV revenue.
Consumer products-owned revenue also saw a 22% decline to $3.66 million. Sales from the 2016 Big Ticket Summer Concert Tour were $0.65 million compared with revenue of $1.23 million for the 2015 concert tour. Consumer products-represented revenue was also down 12% to $5.90 million.
These losses were partially offset, however, by growth from DHX's multiplatform kids network WildBrain, which officially launched in April. WildBrain revenue increased 68% to $5.9 million in Q1 2017. Including WildBrain, total distribution revenue was up 5% to $14.68 million. Excluding WildBrain, however, distribution revenues decreased to $8.78 million from $10.51 million last year.
And continuing on the distribution front, DHX has announced deals with five VOD services in China, sending more than 2,400 half-hours of preschool and children's content to the region.
The deals cover 19 series, including Teletubbies, Caillou, Yo Gabba Gabba! and Twirlywoos (pictured).
Shanghai Media Group licensed 986 half-hours for its Best TV and SiTV platforms, SVOD service Mango picked up 468 half-hours, PPLive licensed 519 half-hours for its SVOD, YouKu Tudou licensed 390 half-hours and iQiyi added 51 half-hours, adding to the 400 half-hours the online entertainment service picked up in November of last year.