Judith LaRocque named CRTC vice-chair of broadcasting
The former Deputy Minister of Canadian Heritage fills the position vacated by Tom Pentefountas last November.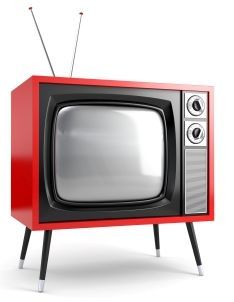 Judith A. LaRocque, a former Deputy Minister of Canadian Heritage, has been appointed vice-chair of broadcasting at the CRTC, effective immediately, the commission announced Monday.
LaRocque was hired for a six-month term, beginning today until May 12, 2017. She'll serve under CRTC chair and CEO Jean-Pierre Blais, whose term ends June 17 of next year.
LaRocque fills the position that Tom Pentefountas vacated in November of last year. Later that month, Pentefountas joined Stingray as SVP of sales for Europe, the Middle East and Africa (EMEA) and Asia.
LaRocque's appointment comes on the heels of the upcoming CRTC French-language licence renewal hearings, which will begin Nov. 22 in Laval, Que. Panelists for that hearing will be announced next week.
LaRocque was appointed Deputy Minister of Canadian Heritage in 2002. In 2010, she was named Canada's Ambassador and Permanent Representative at the OECD in Paris.
"Her knowledge and experience will be invaluable to our work at placing Canadian citizens, creators, and consumers at the centre of their communications system," stated a memo circulated to staff staff today by CRTC secretary general Danielle May-Cuconato.