Telefilm sets five-point plan for promoting gender parity
The funding body says it will favour projects either written or directed by women as it seeks to redress the gender disparity in Canadian film.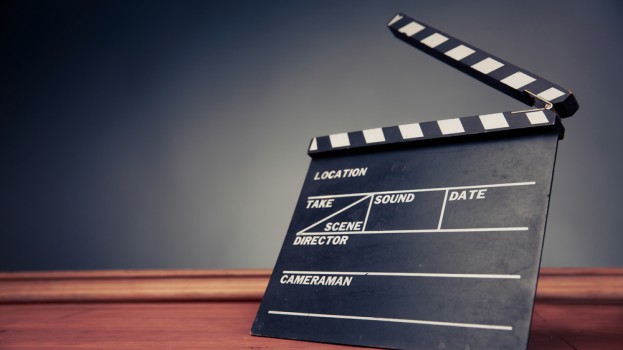 After the September announcement that it would implement a strategy to enhance diversity in Canadian feature film, Telefilm has released a five-point plan geared at boosting gender parity.
Telefilm said that by 2020, it wants to have a balanced portfolio of projects in which men and women are represented equally across the roles of director, writer and producer.
The five-point plan was based on a series of consultations in which Telefilm sought input from a range of organizations across the industry, including ACTRA, Union des Artistes, AQPM, Women in View, CMPA, DGC, Women in Film + Television Vancouver, SARTEC and Association des réalisateurs et réalisatrices du Québec.
The five objectives of the new strategy are as follows: to encourage a diversity of projects; reassess the way Telefilm evaluates projects; seek regular feedback from industry representatives regarding the diversity of key creatives; continue to promote female talent to raise their professional profile and market appeal; and continue to support the conversation on gender parity via research and professional development initiatives.
To the second objective, Telefilm has said its foremost priority in 2017 will be to favour projects directed or written by women. This means that when assessing projects of equal quality, Telefilm will lean toward projects either written or directed by women.
In the case of projects produced by women, those will have to wait a little longer. Telefilm has said it will address the challenges of women producers in September 2017, once it has reviewed the findings of its survey data.
To the third objective, Telefilm says that industry members have agreed to provide regular feedback that will allow Telefilm to identify the gender of key creatives on various projects.
Beyond the gender disparity, Telefilm will now also seek to address the cultural diversity of the projects it funds.
"I want to make it clear that this is just a first step. We will now take the same measured, consultative approach to ensuring our feature film portfolio also better reflects cultural diversity and Indigenous communities," said Telefilm Canada's executive director Carolle Brabant in a statement.
The news comes on the heels of CBC's announcement of the Breaking Barriers Film Fund. Telefilm has pledged to financially support projects produced through the English-language program for underrepresented Canadian creators.