Snowtime! up for Oscar consideration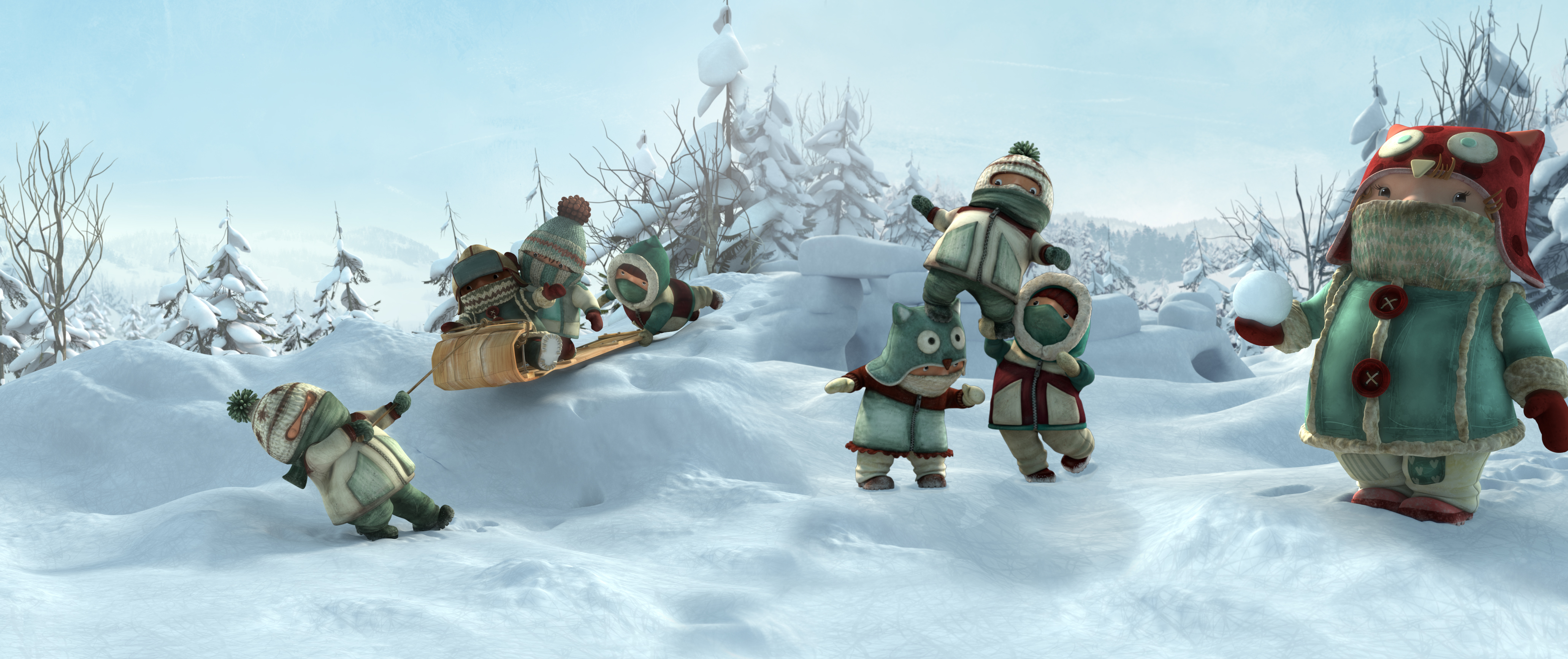 The CarpeDiem Film & TV feature is one of 27 submitted for consideration in the animated category.
Outremont, Que.-based CarpeDiem Film & TV's Snowtime! is up for consideration for an Academy Award in the animated feature film category.
A record 27 animated features were submitted for consideration, the Academy of Motion Pictures Arts & Sciences announced Friday.
Snowtime!, the only Canadian film to make the cut, was a juggernaut at the Quebec box office. The feature broke the $2 million mark in its first month of release, and ultimately took home more than $3.8 million in total from both the French and English box offices.
Other animated features up for consideration include The Little Prince and Mune. Paris, France-based ON Entertainment, which recently opened a Montreal animation studio, produced both films in Montreal, in partnership with Mikros Image. Sausage Party, produced by California-based Annapurna Pictures, also made the list. Animation work on the R-rated film was done by Vancouver's Nitrogen Studios.
Other notable films to make the list were The Angry Birds Movie, Kung Fu Panda 3, Storks, Finding Dory and Long Way North.
While Snowtime! has completed its qualifying run in Los Angeles, other features have not as of yet. Sixteen or more films must qualify for five nominees to be voted in. A minimum of two films will be nominated. Oscar nominations will be announced Jan. 24, 2017.