Attraction Media buys CMJ Productions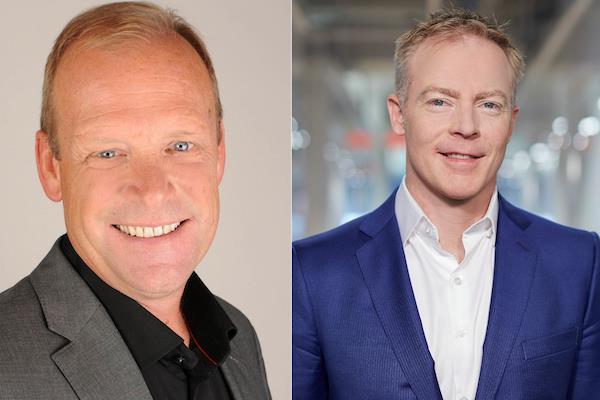 The deal sees Montreal-based Attraction add a mix of scripted and factual content to its portfolio.
Quebec's Attraction Media has acquired factual producer CMJ Productions.
The two Montreal-based companies have been in takeover talks for the past six months, finalizing a deal on Oct. 31 that sees Attraction buying CMJ for an undisclosed amount.
Founded by Richard Speer (pictured, right) in 2002, Attraction primarily produces French-language scripted television and feature films for the Quebec market. By acquiring CMJ, which has a catalogue of more than 550 English-and-French-language factual titles, including Impostors, A Stranger in My Home and Fatal Vows, the company intends to branch out internationally with a mix of scripted and factual fare.
"The future for our company is showcasing Canadian talent internationally," Attraction president Speer told realscreen. "We're at a size right now that we need to grow out of our local position. There's more interesting ways of financing productions internationally.
"It was a logical next step to grow out of Quebec with a local producer that is already working in the international market," he added.
CMJ Productions' team will maintain its organizational structure, staff and office space, with founder and president John Kuyk (pictured, left) at the helm, supported by executive VP Judith Beauchemin.
For Kuyk, selling to Attraction was a chance to grow the company in the future while diversifying its portfolio to include scripted programming.
"The industry is changing and we are looking for new ways of producing," Kuyk said. "We're continuing to grow our factual slate, but we've also been working over the last year to go into the fiction world, which Attraction is very strong in. That will be a big asset for us to bring to the international market."
From Realscreen