Lisa Purdy departs BBC & Knowledge Kids
Effective Nov. 18, director Lisa Purdy will step down from her role at the public education cable network.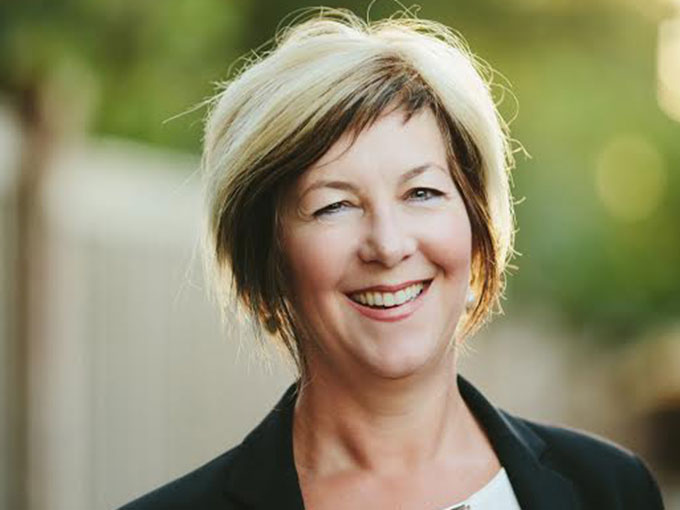 Lisa Purdy, director of BBC Kids and Knowledge Kids, will be leaving the public education cable network effective Nov. 18.
During Purdy's five-year tenure, the Knowledge Kids preschool programming block achieved its highest ratings on record. In fact, Knowledge Kids saw its best-ever share of kids viewing in B.C. in the 2015/2016 broadcast year.
Purdy was also responsible for a number of firsts for Knowledge Kids, including the launch of the bestselling picture book Which Way Back and the Knowledge Kids Go app.
At BBC Kids—the national pay specialty channel operated by Knowledge Network and jointly owned by BBC Worldwide—Purdy led branding, marketing, operations, contract negotiations and affiliate relations.
Effective Nov. 21, BBC Kids president Rudy Buttignol will oversee operations of the specialty channel.