Toronto's Compy Films makes Oscar's short-doc shortlist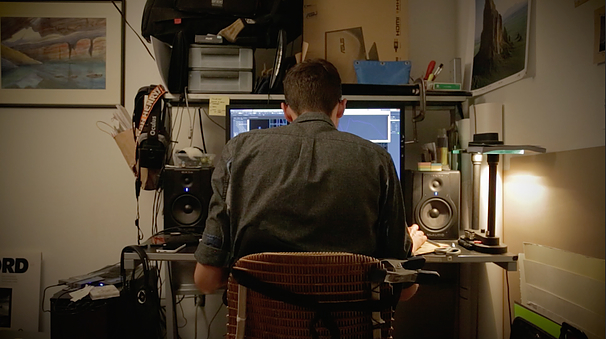 Frame 394, which was released on CBC's new Digital Short Docs platform, made the 10-project list for the 2017 Academy Awards.
Frame 394, a documentary from Toronto-based production company Compy Films, has earned a spot on the short-doc shortlist for the 2017 Academy Awards.
The project, which was commissioned for CBC's Digital Doc Shorts platform, was named to a 10-project lineup, which includes ITN Productions' Watani: My Homeland (U.K.) and Feeln's The Other Side of Home (U.S.).
Frame 394 is by produced by Compy Films' Shasha Nakhai and directed by company owner Rich Williamson. Ed Barreveld (League of Exotique Dancers) of Toronto prodco Storyline Entertainment executive produced the 30-minute short, which follows a young man from Toronto who becomes entangled in a high-profile police shooting that takes place in North Charleston, South Carolina.

Of the 10 films on the shortlist, five will advance to the 89th Oscars as official nominees. The nominations will be announced on Tuesday, Jan. 24, 2017, with the main event to take place on Sunday, Feb. 26, 2017.
Nakhai is also currently directing her first feature-length film, Take Light, which is produced by Storyline Entertainment. The doc, about the global energy crisis, was commissioned by CBC's doc channel and received CMF funding.