Filming underway on John Hamilton's VR thriller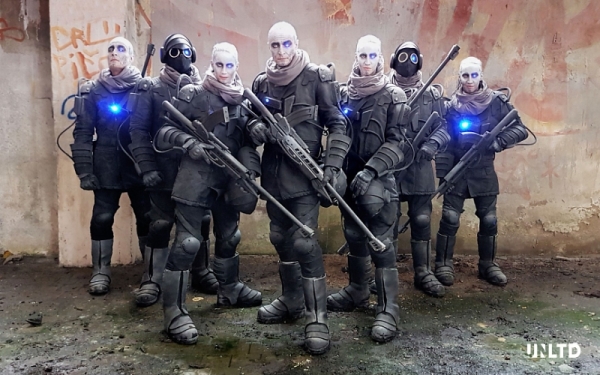 Trinity is the first virtual reality film from the former eOne president's new venture, UNLTD VR.
Filming is underway on Trinity, the new VR thriller from John Hamilton's Montreal prodco, UNLTD VR.
Hamilton, the former co-president of Seville Pictures and eOne, launched UNLTD VR with partners Sébastien Gros and Robert Boulos last year.
The company began pre-production on Trinity, a 20-minute sci-fi VR film, in April and have now started principal photography in Prague, Czech Republic. Once shooting wraps overseas, the final stage of filming will take place in Montreal in early 2017.
In the live-action interactive film, the audience plays the lead character. The film is set in a dystopian future where humans are extinct and androids are fighting a war for freedom.
The film is directed by Patrick Boivin (Dragon Baby) from a screenplay by Randall Lobb and based on a story by Hamilton. The VR film is produced by Hamilton and Boulos, with Gros serving as director of photography, stereography, and VR. Line producer Viktor Mara of Bistro Films will handle the Czech portion of the shoot.
The Canada Media Fund, which invested $900,000 in the project, is a partner on the project, as is Rex Media Capital, Frima Studio, Dpt., Unity and D-Box Technologies.
The film is set for a summer 2017 release on various online stores, including Google Play, Samsung, Microsoft, Sony and Oculus.