CMF launches new funding program
Web series in search of second-season funding get a boost, with a new program dedicated to financing drama and youth programs.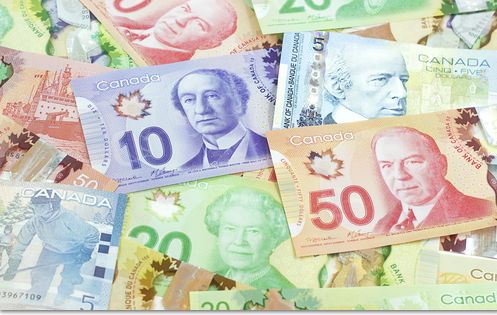 The Canada Media Fund is adding a new funding program to its Experimental Stream.
The CMF has launched a pilot program designed to support the production of Canadian linear drama or children and youth web series. The new pilot project has a budget of $2 million and specifically supports series in their second or subsequent season.
According to the CMF, there was a need in the market to support web series after their first season. "Designed to be complimentary to existing funding options, this program also aligns with the CMF's objective to provide validation of market interest after the first season and allows us to respond to the industry's need for support of web series' production," Valerie Creighton, president and CEO, CMF, said in a release.
To be eligible for funding, a series must have one season under its belt and fit within the drama or children/youth genre. CMF stated that because the program is new and has a modest budget, it is only focusing on those two genres at the moment but may expand in future to fund web series in other areas. Projects will be selected based on market interest (audience metrics, third party support and critical acclaim for previous seasons), production teams (experience and achievements of the team) and creative elements (originality and creativity).
Projects must be created for online distribution on platforms that are available to Canadians, but can "subsequently be exploited on other platforms such as television."
Successful projects will receive a maximum of $250,000 or 60% of the project's eligible costs. The deadline to apply for the program is Jan. 17, 2017.
Image: Shutterstock