Cameras rolling on Love Jacked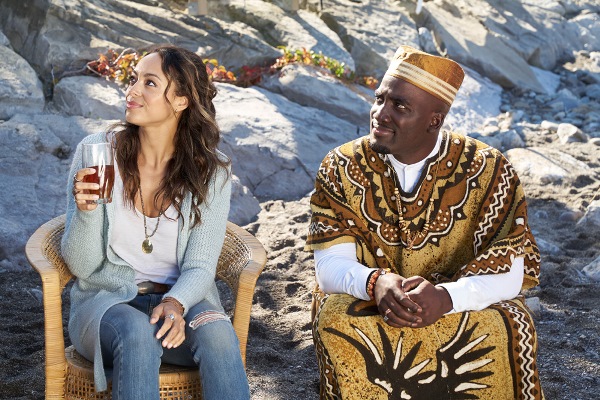 The film, from Toronto's Inner City Films, is currently shooting in Cape Town, South Africa.
Production is underway in Cape Town, South Africa, on Love Jacked, a romantic comedy from Toronto's Inner City Films.
The film first shot in and around Hamilton, ON, at the end of September before moving to South Africa, where its slated to wrap next week.
Love Jacked follows a young woman who is looking for artistic inspiration and heads to South Africa to find it. There, she gets wrapped up in a whirlwind romance that goes wrong. The film stars Amber Stevens West (22 Jump Street), Canadians Shamier Anderson (Race), Lyriq Bent (Shoot the Messenger) and Nicole Lyn (The L Word).
The film is written by Robert Adetuyi (Stomp the Yard) and produced and directed by Inner City president Alfons Adetuyi (Family Man), with the assistance of the OMDC. Spier Films' Michael Auret is co-producing. Executive producers on the film are Cora Tonno, Fred Fuchs and Horace Rayner.
Toronto's A71 Entertainment will distribute in Canada. David Miller, co-president of A71 Entertainment, said the company is eyeing a late 2017 or early 2018 release.
Image via Shutterstock