CFC, NFB to debut Invisible World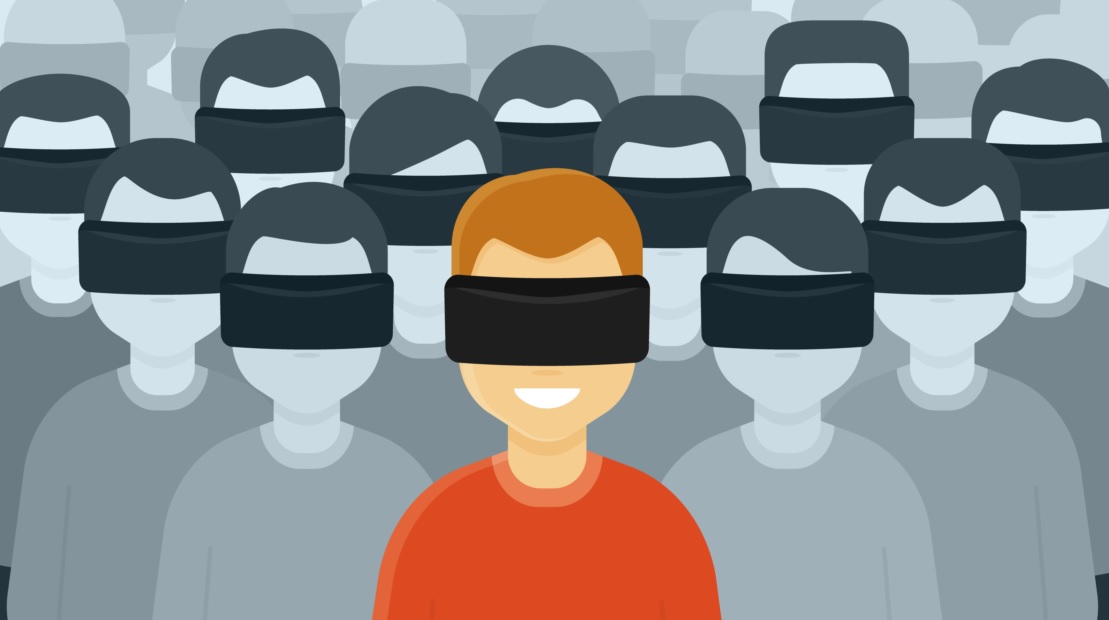 The VR experience will make its world premiere at Festival du Nouveau Cinema in Montreal.
Invisible World: The VR Experience, a project created jointly by the CFC's Media Lab and the NFB, will debut at the upcoming Festival du nouveau cinéma in Montreal.
Making its world premiere, the VR narrative short film will appear in competition in the festival's La Grande Place Virtuelle program.
Invisible World is set in Cambodia and allows users to experience three separate storylines as the narrative tells of a near-tragedy in the life of a young child. Actor Francois Chau (Lost, Hawaii Five-0) and author Madeleine Thien voice the project in Khmer, English and French.
Created by author and photographer Tyler Enfield and interactive artist Galen Scorer, the project is coproduced by the CFC Media Lab and the NFB's North West Studio. Bonnie Thompson produced the project for the NFB, alongside the CFC's CDO Ana Serrano. Executive producers on the project are Serrano and the NFB's David Christensen.
The 45th edition of Festival du nouveau cinéma runs from Oct. 8 to 16.
Image: Shutterstock