CFC, NFB, JustFilms launch VR doc lab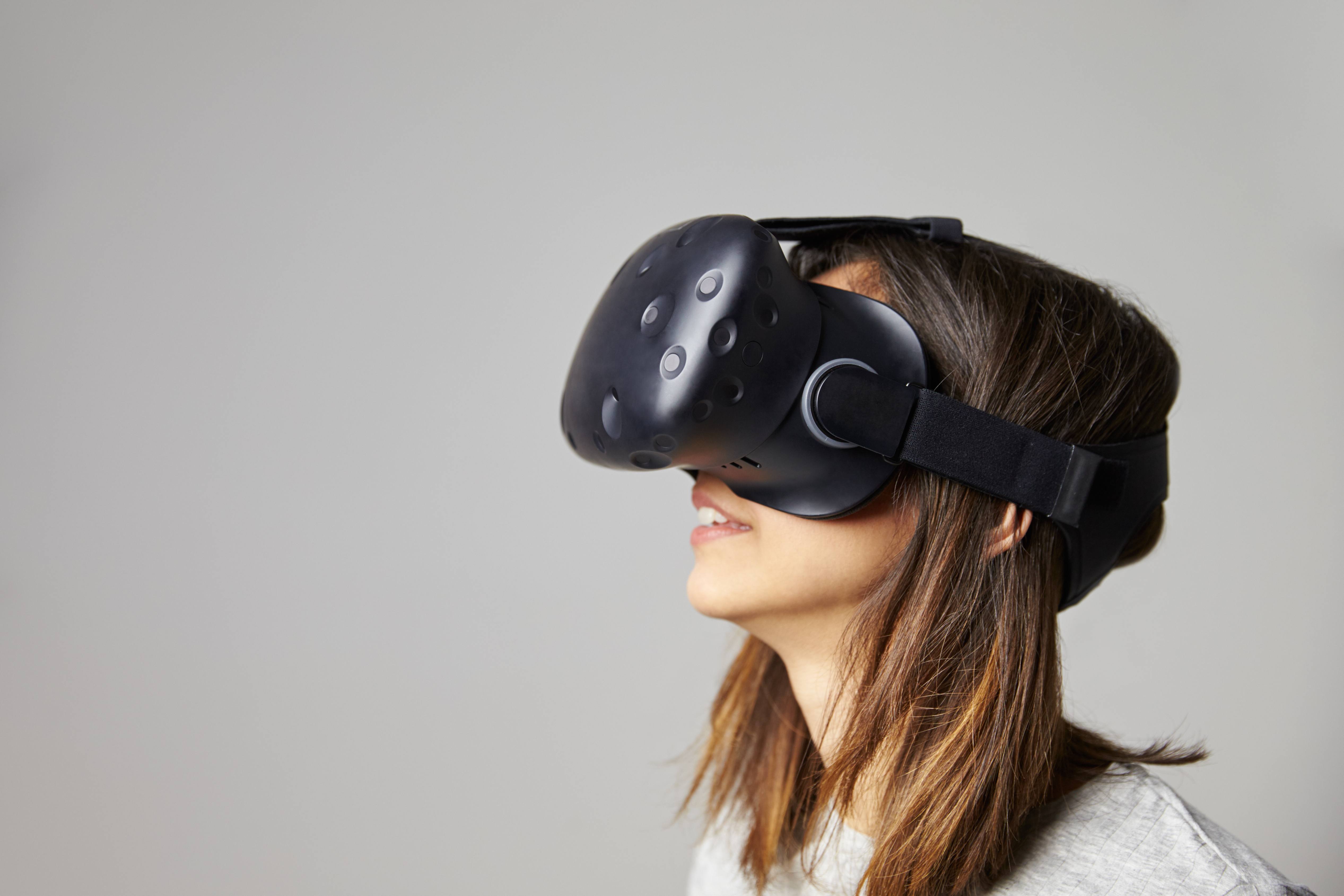 Featuring six Canadian and six U.S. creators, the residency program will teach participants the theory and practice of creating VR experiences.
The CFC's Media Lab, NFB and U.S.-based JustFilms | Ford Foundation have partnered to launch a creative documentary lab with a focus on VR storytelling.
Set to begin on Oct. 11, Open Immersion: A Virtual Reality Creative Doc Lab will see six indigenous Canadian artists and six artists from the American South exploring the possibilities of VR through a nine-day residency.
During the course, the 12 participants will learn about the theory and practice of creating VR experiences through keynote presentations, group sessions and case study critiques. The goal of the program is to "create a corridor of opportunity for visual artists to explore VR technology as the aesthetics of this new platform are being developed," said JustFilms director Cara Mertes in a statement. 
Canadians taking part in the program are intermedia artist Scott Benesiinaabandan, filmmaker Nyla Innuksuk, director/editor Kevin Lee Burton, filmmaker Danis Goulet, actor/producer/filmmaker Elle-Máijá Tailfeathers, fiction and doc filmmaker Lisa Jackson.

The U.S. participants in the program are Kai Lumumba Barrow, Michaela Pilar Brown, Kimi Maeda, Tiona McClodden, Jacqueline Olive and RaMell Ross.
"The pairing of Canada's top Indigenous talent with notable American artists from culturally diverse backgrounds will ignite a timely new discussion on point of view and representation in a new storytelling medium," said Anita Lee, executive producer, English program (Ontario Centre), NFB.
Image: Shutterstock