Deals: marblemedia, Seville, Quebecor, Blue Ant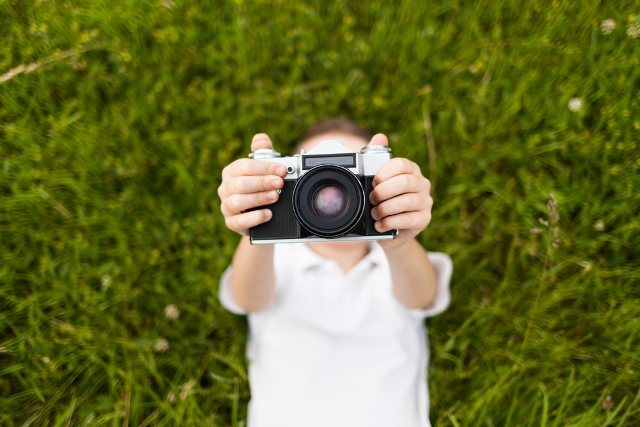 marblemedia acquires two children's series, including Forte Entertainment's Snapshots, plus more deals of the week.
marblemedia/D360
marblemedia's distribution arm, Distribution360, has announced a number of pre-MIPCOM acquisitions. The Toronto-based company has acquired the distribution rights and international format rights to Snapshots (6 x 30 minutes), produced by Andrea Gabourie's Forte Entertainment for CBC Kids and The School Run (6 x 10 minutes), produced by U.K. prodco Silver Bullet Entertainment. The deal for Snapshots excludes New Zealand, as the format rights were previously sold to New Zealand via a deal with Warner Bros International. D360 will also be shopping two of its original series: Driving Me Crazy (20 x 30 minutes), which marblemedia produced in consultation with IWC Media Limited and Proper Television for YTV, and Opie's Home (39 x 7 minutes), produced by marblemedia in association with TVO, The Jim Henson Company, City of Saskatchewan and Knowledge Network. In addition, marblemedia will shop mathXplosion (50 x 3 minutes), produced by GAPC Entertainment for TVOKids and The Mystery Files (13 x 30 minutes), which is produced by Apartment 11 for TVOKids.
Quebecor Content
Quebecor Content has acquired feature films Le Trip à Trois and 1:54 from Les Films Seville for broadcast on Club Illico and TVA. Le Trip à Trois is a comedy produced by Guillaume Lespérance and André Dupuy, while 1:54 is a psychological thriller from writer-director Yan England. 1:54 is set for its theatrical release in Québec on Oct. 13th and Le Trip à Trois is scheduled for release in 2017.
Seville International
Seville International has sold the French rights to feature film Les Mauvaises Herbes ("Weeds") to French distribution outfit Happiness. Produced by Luc Vandal and Lorraine Dufour of Quebec prodco Coop Vidéo de Montreal, Les Mauvaises Herbes tells the story of a gambling addict who escapes to the countryside to evade a dangerous debt collector. The film made its world premiere at the International Film Festival in Santa Barbara, California.
Blue Ant Media
With MIPCOM less than a month away, Blue Ant Media's distribution arm, Blue Ant International, has announced the acquisition of 90 hours of unscripted content, including Canadian-produced series from Muse Entertainment, LaRue Entertainment and CMJ Productions II. Read more here.
DHX Media
DHX Media and Amazon Prime Video have signed a deal that will make more than three dozen DHX kids shows available to subscribers in the U.K. and Germany. Read more here.
Spotlight Pictures
L.A.-based sales agent Spotlight Pictures has acquired the international sales rights to Jeff Kopas' feature film The Hive. Read more here. 

Indiecan Entertainment
Indiecan Entertainment has acquired the international distribution rights to Bugs on the Menu. Read more here.
Image: Shutterstock